For solo cellist Brianna Tam, music speaks volumes more than any visual. 'Bioluminescence' is her latest single and depiction of what happiness and wholeness feel like. It acts as a guide to the right path for her when she feels lost.
A single three years in the making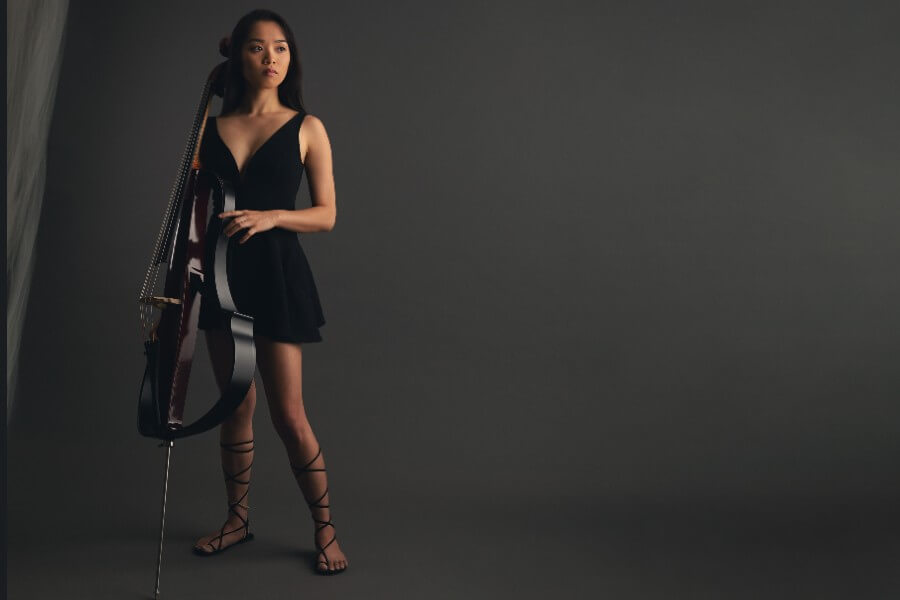 This single has been three years in the making, with a focus on capturing a genuine feeling and putting that into the track. Overcoming insecurities and doubt was a challenge that pushed Brianna further into her work and determination to perfect this piece very close to her heart.
The title itself is in reference to creatures that manage to create light from within with no external help. His has reflected Brianna's journey and the teachings she would like to pass on to those who follow.
From Philharmonic Orchestras, TEDx events, and soundtracking motion pictures. Brianna Tam accomplished the unimaginable in her career as a touring solo cellist and composer. And it all started with an accident.
A happy accident
Brianna was initially drawn to the piano. At eight years old she had signed up for violin lessons at her local school. However her dream was cut short when she accidentally missed the deadline and ended up stuck with the cello. This is what she now considers a happy accident.
As she was pushed down the traditional path of a classic cellist, she couldn't help but feel intrigued by performers such as 'Apocalyptica' and their modern, electrifying cello covers of modern songs.
Although she was being directed towards a career of a classical cellist, she decided that this might not be the route for her. She wanted to explore something different and more exciting.
Taking the leap as a cellist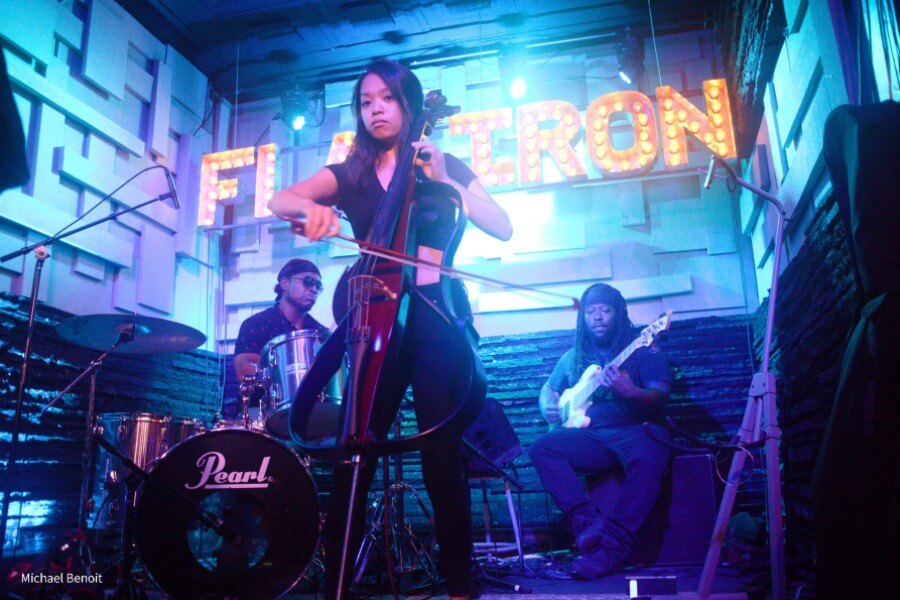 2017 was the year of new beginnings for Brianna when she decided to drop out of school and follow her calling. With a new electric cello and loop pedal, Brianna embarked on a self-discovery journey to pursue her dream.
She began to teach herself the art of building worlds and layers in her music, turning her music into an expressive language for her audience to appreciate.
A universal style
As a recording artist, composer, and renowned performing cellist, Brianna has managed to create a universal style for her music. This has allowed her to perform in various venues that range from sophisticated and luxurious events to casual bars or private parties.
Her music has struck a sweet spot between the classical origins and the modern sound that takes her audience on a musical journey. She has managed to create her own success through self-taught experimentation and skill, whilst trusting her gut, staying true to her style, and taking risks.
A soundtrack to the journey of a solo cellist
Brianna is an inspirational individual and artist, with a passion for making beautiful pieces as a solo artist and spreading words of love and wisdom. She wants people to search for themselves and bring their own reality and happiness from within. Searching for wholeness from external sources is something that no longer serves us, and it is time to look deeper.
Her music has not only become a soundtrack for various big video games and motion picture films such as 'Deliver Me,' 'Healing Waters', and 'The Gold Crow', but also a soundtrack to her life and the journey that has gotten her to where she is today.
Brianna Tam Socials