Pitch Scotland is an underground hip-hop & culture conference happening this August with epic showcases & speakers.
This is the country's favorite annual conference of hip-hop and underground culture and is scheduled to take place across three venues in Glasgow on the 19th and 20th of August this year.
The event supports artists and industry professionals at all stages of their careers by creating a unique platform to network.
You can catch the conference at Saint Luke's and Many Studios on the 19th of August (Saturday) at 12 PM BST and at Drygate Brewery on the 20th of August (Sunday) at 10 PM BST.
Pitch Scotland a unique experience with multiple exciting sub-events
Spread across multiple venues in Glasgow, it will feature panel discussions, music feedback sessions, and 1-2-1s with industry figures. Think open mics with live performances from musicians and practitioners of dance as well as spoken word. It's deemed to be a hugely beneficial networking opportunity for 16-21 year olds. 
Organized by the Scottish Alternative Music Awards, the Pitch Scotland conference of hip hop and underground culture aims to create a one-of-a-kind experience by showcasing 22 speakers from all over the world along with an amazing line-up of artists for the showcase. 
Diverse line-up with Oakzy B and Lamaya for the showcase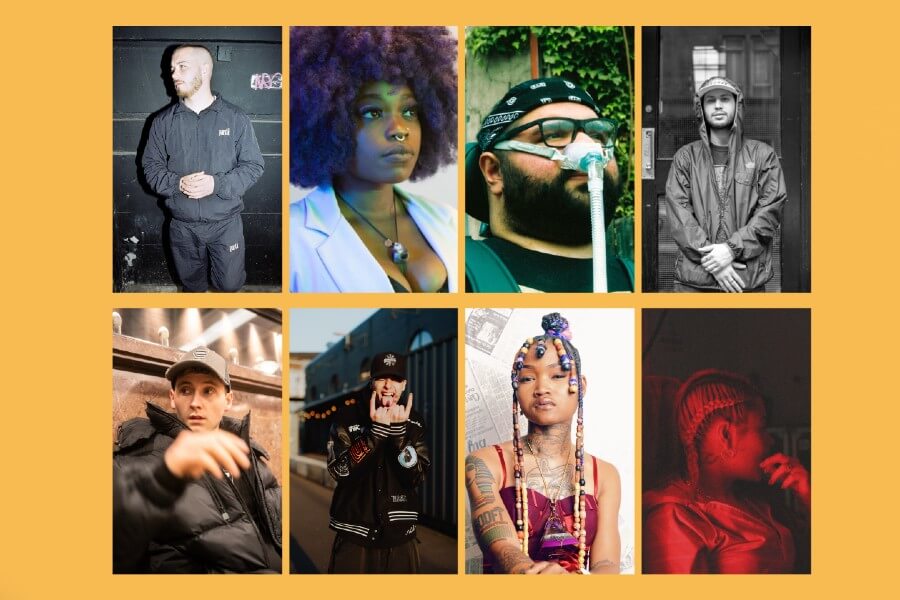 To provide a platform for emerging artists, Pitch Scotland had earlier sent a call out for acts across the globe.
Out of the 100+ applications they received, they chose four Scottish acts who will be supported by development grants of £500 from the PRS Foundation, co-founders of Pitch with Creative Scotland. In addition to this, they will also receive a performance fee, a delegate pass and mentoring sessions.
Pitch Scotland has also chosen three international acts who will perform in Pitch360, the second day of the much-awaited weekend event. The Inaugural day on the 19th will see performances by Glasgow grime MC Oakzy B and Nigerian-Scottish artist Lamaya, known for her spicy blend of drill and R&B.
Looking for more hip hop?
Discover our section entirely dedicated to the culture here.