Underground Sound is traveling to visit Maestro Music Center again. Only this time we are visiting their location in Dubai, UAE.
We've visited their locations in Beirut and Erbil, so this will be completing our tour of the Maestro infrastructure as well as continuing to build our relationship with the school.
The Maestro Music way of music education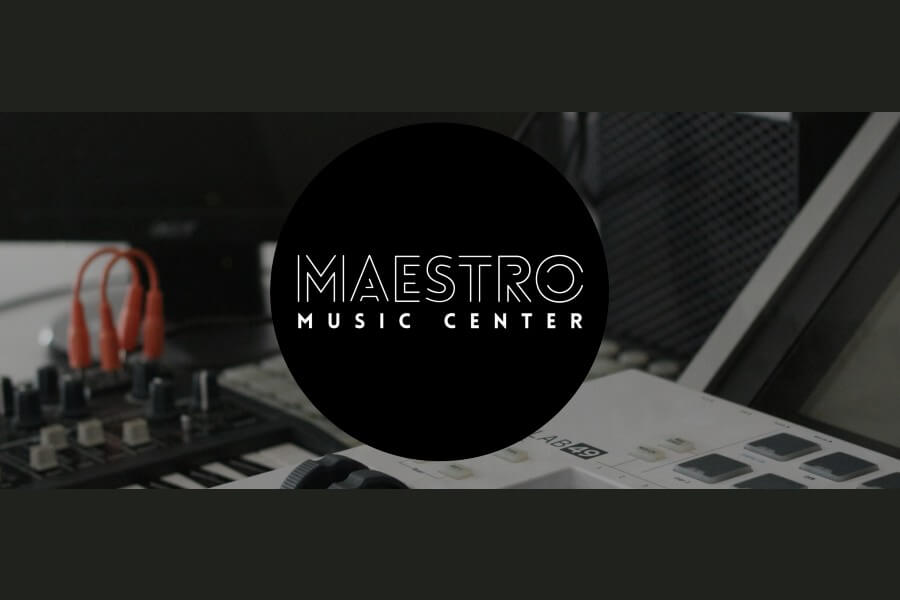 Maestro Music Center is a music school started in 2017 by two brothers in Beirut. Their music school has an innovative approach to music education, which we definitely admire.
Since its establishment, they've expanded their school to the UAE and Iraq. Click the following link to read more about Maestro school and their growing presence in the Middle East.
Maestro is proudly one of our international partners. Click here to visit their website and their affiliated projects.
Dubai, Gulf music hub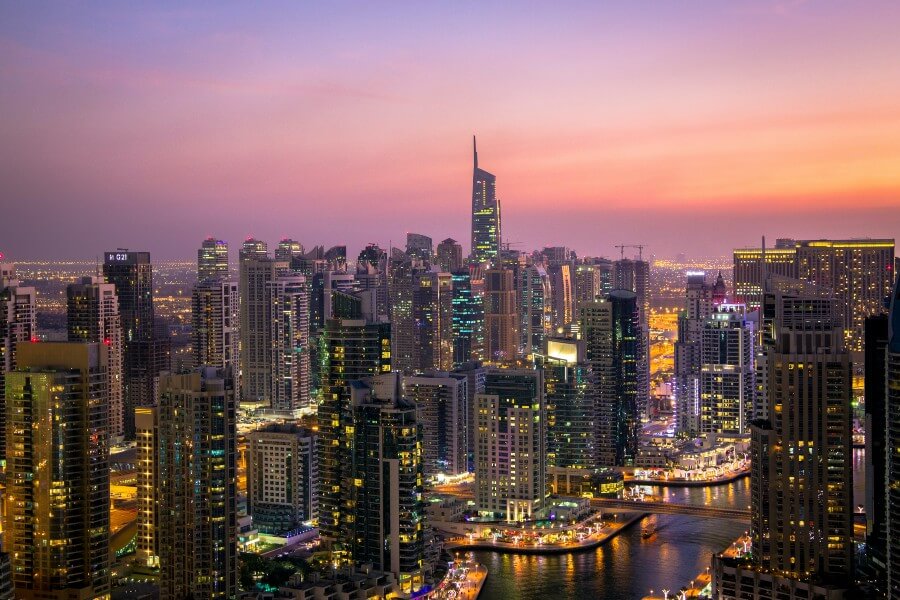 Dubai is a hub for music in the Gulf region due to its accessibility, infrastructure for events, and cosmopolitan feel.
We will be publishing plenty of information once we are on the ground so stay tuned, and follow us on Instagram to keep up to date, here.
Interested in linking up?
If you are an artist, event organizer or simply a fan of underground music based in the UAE, we'd love to link up. Send us a message on info@undergroundsound.eu and we'll get back to you.