Get ready to dance to amapiano music overlaid with autotuned spanish.
Amapiano feels like the fastest growing genre  in music right now, it is fairly simple to create and to replicate, which can yield many formulaic tracks. However, that leaves lots of room for creativity and fosters mutations of the sound.
Amapiano music as an international phenomenon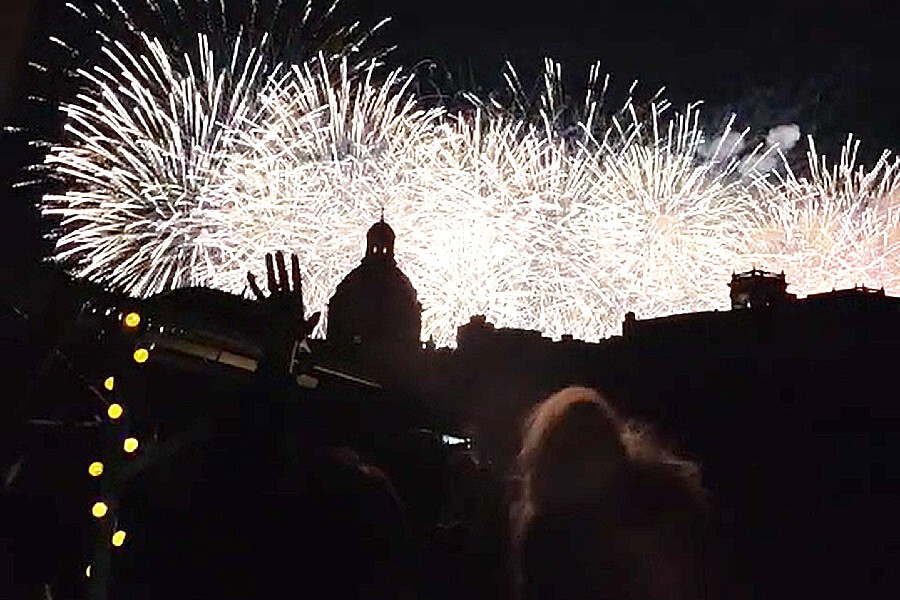 From its roots in South African townships, amapiano has grown to become an international phenomenon. We are hard-pressed to find a musical genre that resonates as deeply with people who hear it.
We've already written a little about where amapiano comes from in our article Amapiano & Beyond, 16 Hypnotic South African Tracks to Get You Started. Here are a few of our predictions of where it is heading.
Festivals and spanish language reworks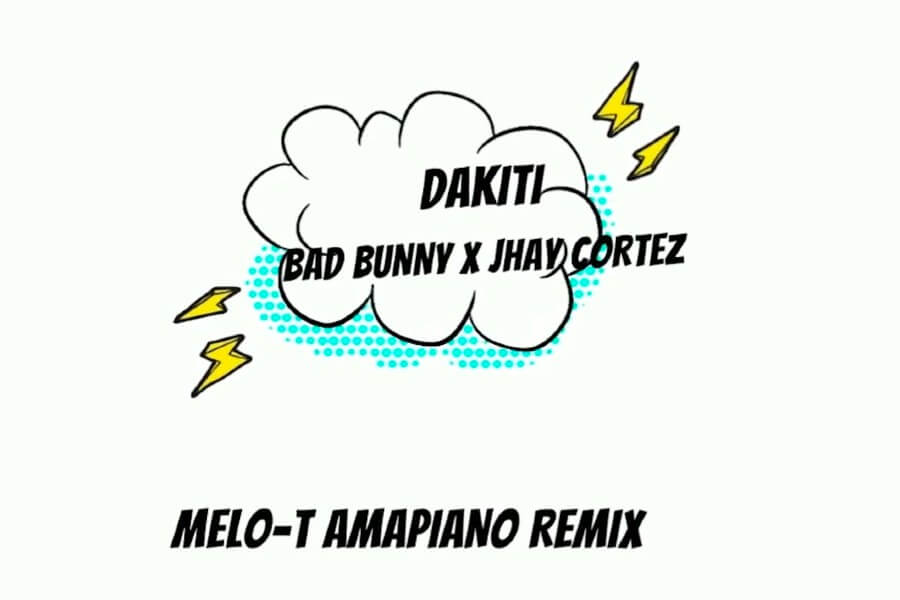 We will reach peak amapiano in summer 2022. Expect the sound to feature at all major festivals. We also have it on good authority that producers from all over the world are busy "amapiano-ing" recognisable samples in the vein of this reworking of Bob Sinclar's World Hold On. 
As it gets more and more successful, get ready to dance to amapiano overlaid with autotuned spanish – basically this amapiano remix of Bad Bunny and Jhay Cortez's massive hit `Dakiti` by Canadian-Zimbabwean Producer MELO-T (although as of May 2022 it only had 6,000 views compared to the 1 billion of the original  so what do we know).
Brighter amapiano
The bigger amapiano music tracks will tend to be brighter and less gritty. Jola (ft. Sino Msolo & Da Muziqal Chef) by De Mthuda has been huge in South Africa and is really representative of this. Amapiano was incubated in South African kitchens during the pandemic and this has meant amapiano has become the music that people listen to all day long.
The biggest hits might not come from South Africa
The big worldwide amapiano hits might not come out of South Africa. Amapiano has been embraced in a big way by countries like Nigeria, Ghana and Kenya.
As of May 2022, the biggest amapiano track in Europe has bizarrely been the Ameno Amapiano Remix (You Wanna Bamba). Far removed from its South African township origins, it's  a remix of a French new-age symphonic track, produced by a US-based,  Ghanaian-born producer with vocals by a Nigerian.
Shoutout to Razzler Man's amapiano picks from around the world featuring tracks from Spain and Vietnam.
More amapiano music festivals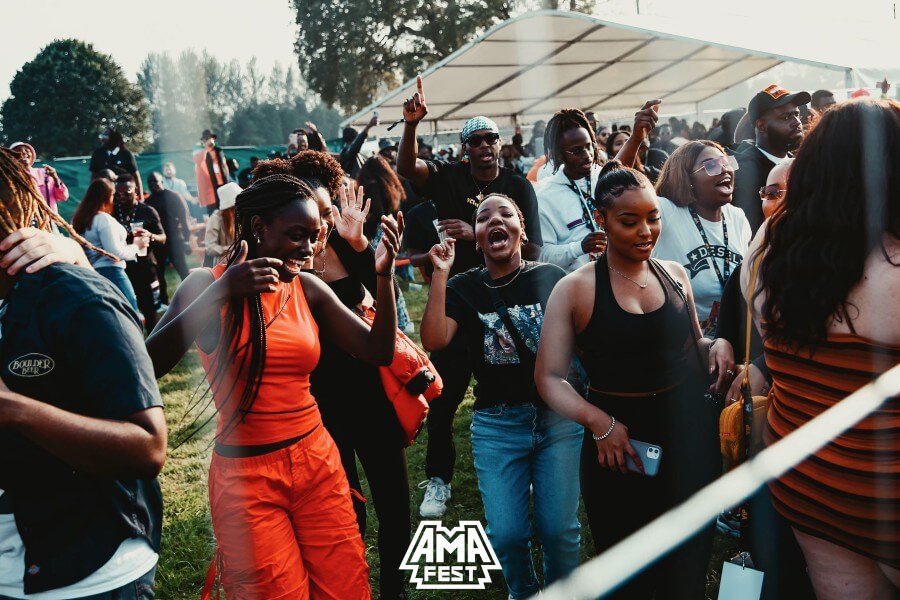 We've mentioned that we think amapiano will feature heavily at the big festivals in summer 2022. Another sign of things to come is the birth of music festivals based around amapiano music.
AMA Fest is one of the first major amapiano events outside of Africa. While their website explains that AMA Fest is a "a social gathering hub for Southern Africans," we believe it will emerge into a bigger stage for amapiano lovers. We also expect to see more amapiano focused festivals in the next 5 years. 

We think summer 2022 will bring new peaks for amapiano, those unmistakable shakers (listen to  the beginning of any amapiano track for what we mean) will become a signifier on par with the reggaeton dembow beat that it's time to dance.