Here are our top picks for music industry jobs. Most are on location, all have very high standards for qualification. Do you have what it takes?
Digital Marketing Manager at Defected Records
London, UK (onsite)
According to the LinkedIn job post, this role involves the responsibility for working across all digital and social media channels on the Defected radar. The objective is to grow and engage Defected communities – a big responsibility indeed!
About the company:
Defected Records is a legendary house music record label from the UK that has been publishing, broadcasting and promoting since 1999. They are an artist booking and management company, but also event and festival promoters for their own event, where their artists play and showcase their new music. Under Defected Records are a few sublabels such as Glitterbox, DFTD and 4 To The Floor. In terms of music under this label, think Bob Sinclair, Dennis Ferrer, Peggy Gou, Jamie Jones and Gorgon City to name a few.
Freelance Head of Projects at Trax Magazine
(French speaking music industry jobs)
Paris, France (onsite)
Translated from the Trax Magazine website, they are looking for a project manager to orchestrate media campaigns for their clients. The role appears to be freelance with a minimum of 2 years' experience required.
About the company:
Trax Magazine is a French language music, clubbing, nightlife and fashion magazine based out of Paris. They have been around since 1997 and the content creation company behind Trax (and Mint Magazine) is looking for talent.
Marketing Coordinator at Boiler Room
London, UK (onsite)
The role is to support the Senior Marketing Manager and assist on all commercial projects. It will involve coordinating content in support of marketing by helping out with "the ground marketing needs".
About the company:
Boiler Room is a music broadcasting platform and YouTube channel based in London streaming live sets from dancefloors all over the world since 2010. They started off by filming a warehouse in London which then grew into something much bigger involving 4000 performances in over 150 cities allow people to enjoy live music from anywhere.
Music Editor Philippines at Spotify
(Filipino & English speaking music industry jobs)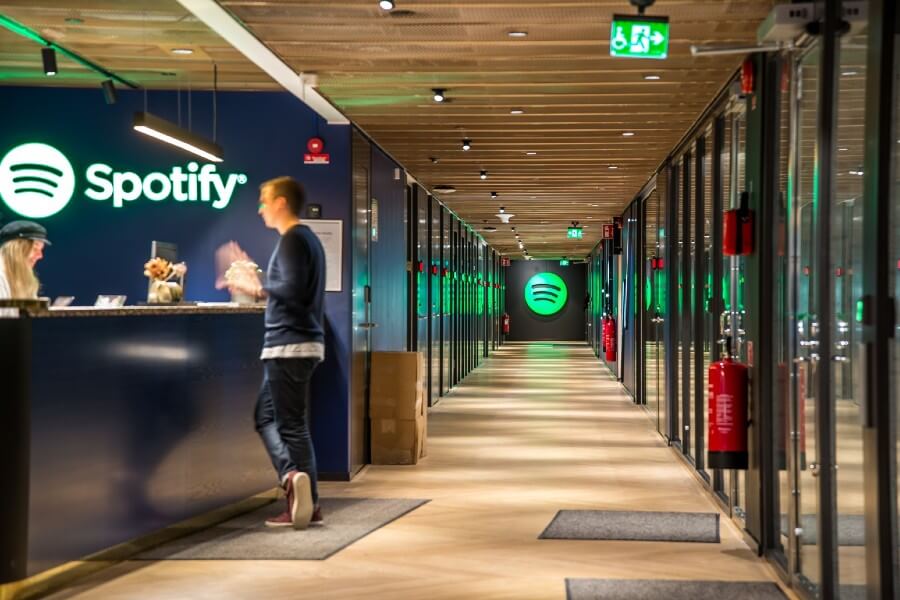 Singapore, Singapore (On-site)
Spotify is looking for a music editor/curator to join their Editorial team in Singapore. The job? Making playlists for different moods, genres and moments with a focus on the Asian market. The role asks for a minimum of 5 years' experience in the music industry. Filipino and English language speakers only.
About the company:
Spotify is one of the biggest music streaming providers based out of Sweden with 15 offices all over the world. It has over 422 million active users and nearly 11,000 employees (according to their LinkedIn). They are a music industry giant and have a dedicated page for job openings and opportunities of all kinds.
Communication Assistant (Internship) at Cercle
(French & English Speaking)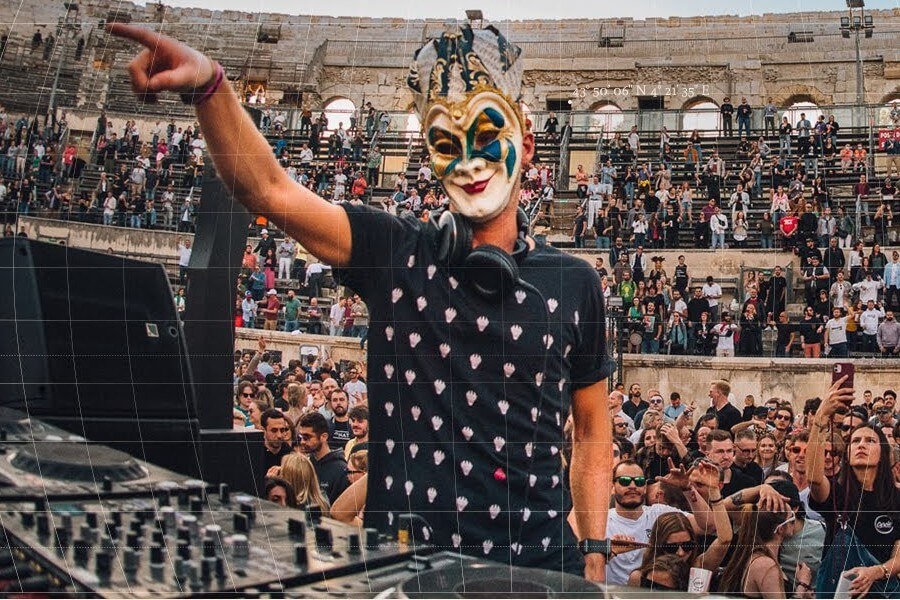 Paris, France
So, although this is an internship, we are including it as it is for a social media role at the high-quality media production house of Cercle in Paris. You will assist in responding to messages from the community and will have to draft publications as well as manage the social media channels. You must write well in both French and English for this one. Do well and perhaps you might find yourself on location at Cercle one day.
About the company
Cercle is a livestream media company that films and broadcasts sets and live performances in unique and awe-inspiring places. Through Facebook and YouTube they have managed to film at some of the most stunning geographical and historical locations on the planet.
Festival Guide Curator at Skiddle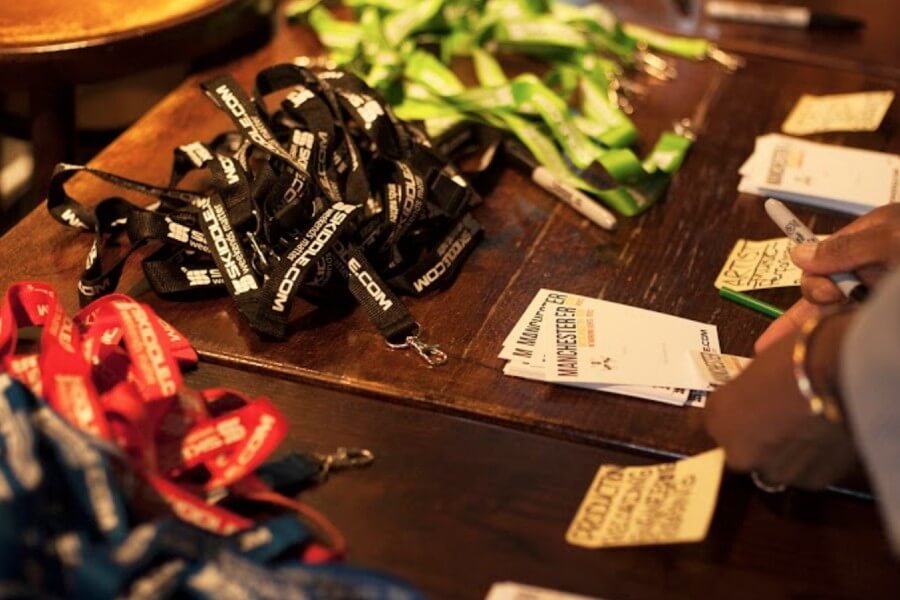 Preston, UK
In short, this role is for a data driven content writer to create festival landing pages. There are over 800+ festival guides on Skiddle, so there's plenty of work to do. Time management and prioritization are key here… so many festivals, so little time!
About the company:
Skiddle is a ticket selling website and tech solutions provider for promoters that started off as a what's on guide in 2001. They have since become the UK's lead live event websites with nearly 2 million unique users. They have worked with massive promoters such as Cream, Live Nation, Festival Republic and Ministry of Sound.
Trilingual Artist Services Representative at CD Baby
(Spanish, Portuguese & English speaking)
Medellín, Colombia (onsite, remote or hybrid)
CD Baby is looking for a representative to support their Latin American artists to form the new Medellín Artist Services office. That means you have to provide support to independent artists and help them maximize the revenue they make from music. You have to speak English, Spanish and Portuguese for this one!
About the company:
CD Baby is the world's largest digital distribution platform for independent artists with offices in Portland, New York and London. Empowering those who create over Spotify, Apple, Insta, YouTube and more, they manage the largest independent sound recording catalogue in the industry. Since their inception in 1998, they have paid independent artists nearly $1 billion in earnings.  
Read more about CD Baby and their music conference they hold in Austin, Texas every year.