The first event by Route 1 of Mel and Matt went off without a hitch Saturday night at Prestige Club in Paceville. In the first of their electronic music series on the island, attendees were treated to some enthralling sets from both main men on the decks.
Deep house in Malta by Route 1
Deep house events are not entirely commonplace in Malta. Although there is plenty of electronic music, deep house does not make up the majority as techno does. Luckily for house heads Route 1 may just be the event to usher it back to the frontier.
What amazed us from the start was the performance from Dre' that immediately brought the heat back to this ex-strip tease venue. Following suit, Mel and Matt mixed distinctly unique melodies and intense bass lines to create a sound of their own. The boys took the genre by the scruff of the neck last night in a way that put a breath of fresh air back into the house music scene.
All too many house event organizers stick to the same style of house music of days past that were witnessed at its peak. These events are prone to producing that "been there, heard that" feeling. Route 1 did it differently and their guests got something completely fresh out of it. This is at the essence of why it was overall, a successful night and the DJ's experience in the scene shone through.
While the club wasn't by any means filled to capacity, they did launch on a night where they weren't short of competition. Obviously, there was the Valletta Culture Capital launch to pull people away from, along with all the typical competition from Malta's ever-busy Saturday nights.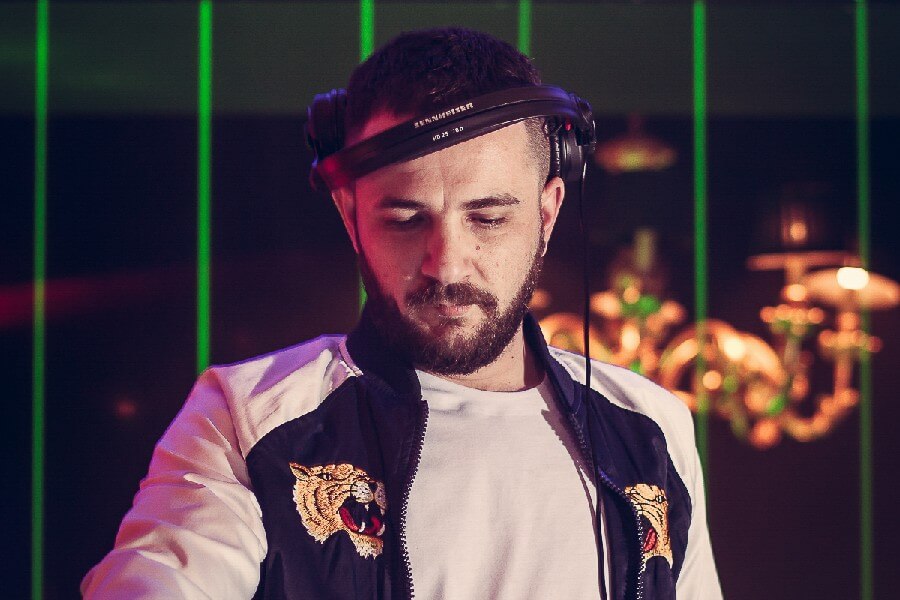 Not one bit of FOMO
It's doubtful however, that anyone who attended on Saturday missed any of those events one bit. As the guys on stage got the crowd engaged and everyone would have left a satisfied raver, content with the skilled DJing performances on stage. This was a very good start for the boys at Route 1 and they could hardly have asked for a better launch.
At Underground Sound, we keep you in the loop as developments unfold for the next one. Early information says that perhaps the events by Matt N Mel will strive to diversify the genre each time, with the aim to keep it as fresh as possible.
As such, unfortunately, you may have to wait a while for another night of raw deep house like this. However, whatever the guys at Route 1 pull out of their hat is sure to pop off and you want to be there next time round. Expect news in the coming weeks about the next party and expect to hear these guys around the island a lot more in the coming months.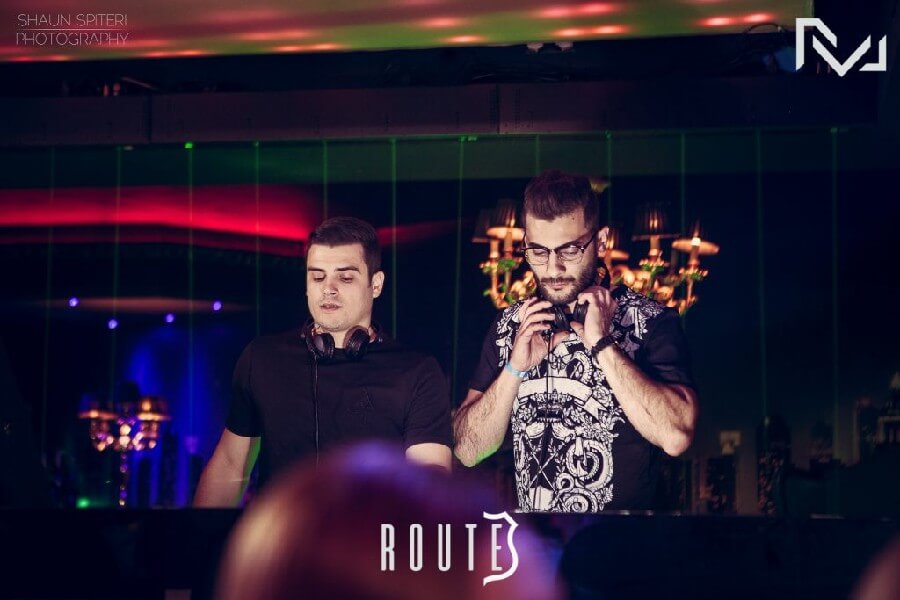 Photos by: Shaun Spiteri Photography