20 Jun

Shay Who – Malta's Afro Man Spearheading Afrobeats
Shay Who – Malta's Afro Man Pushing Afrobeats
Shay Who is taking Malta by surprise. Mixing different genres and spicing things up with thumping beats, he is responsible for the pushing of Afrobeats in Malta.
Shay Who Nigeria – Asia – Malta
Growing up in Nigeria, he moved to Asia to study multimedia and software engineering where he discovered his affinity for music quite early.
As a kid he tapped into musical scores of movies right away, making beats and DJing – stunning his parents and peers alike.
So we couldn't help ourselves and speak to the man himself.
What brought you to Malta?
Well, I came to Malta because I always wanted to do something that involved me being the metaphorical bridge between Africa and Europe.
Be it import, export, tech – or even music. Malta seemed just right – the weather, the fact that I didn't have to learn a completely new language, and just the general vibe if you feel me.
What can we expect when it comes to your music?
Hip-hop and experimental Afro beats. Old and new school mixing, I would say.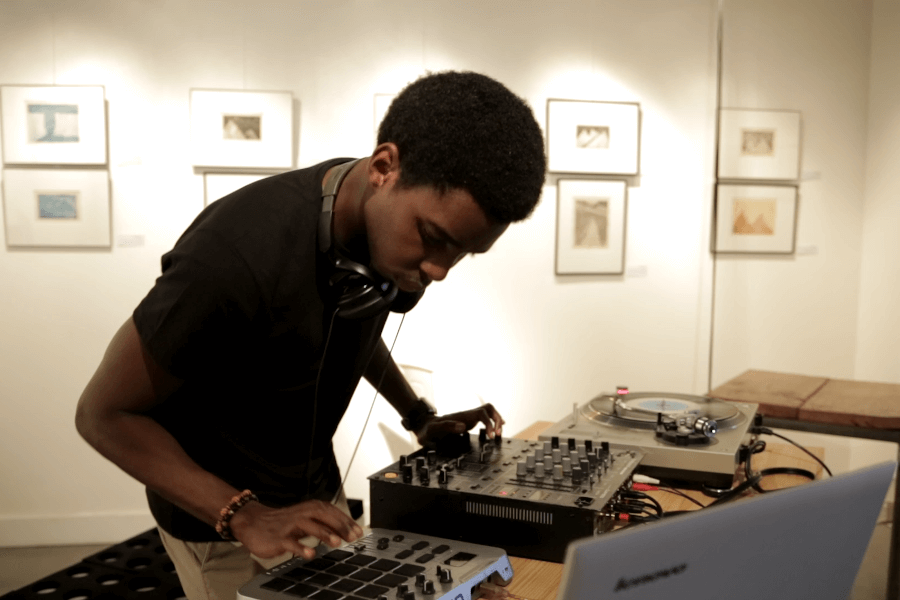 The rise of afrobeats
Help us a little – any contemporary examples out there at the moment? Any artists right now we could compare it to?
There's wave music coming out from Nigeria that's blowing up worldwide, the likes of Burna Boy, Wiz Kid, in fact, Burna boy, and others were headlining at Coachella this year.
You know what, Lyor Cohen's interview at breakfast club pretty much sums it up, and that's one of the world's biggest record execs and YouTube's global head of music.
And as for hip hop, I'd say, DJ Premier, J Dilla, BIG, RZA, MF Doom, Roc Marciano, Flying Lotus –I can go on and on. In all honesty,
I'm not sure if "experimental afrobeat" is really a thing, but that's what I would call the other stuff I do.
I mess around with the old-school afrobeat, highlife sound, basically anything African from the '70s, and made it experimental "hip-hop–ish". Fela Kuti heavily influences me – you could say I grew up on his music.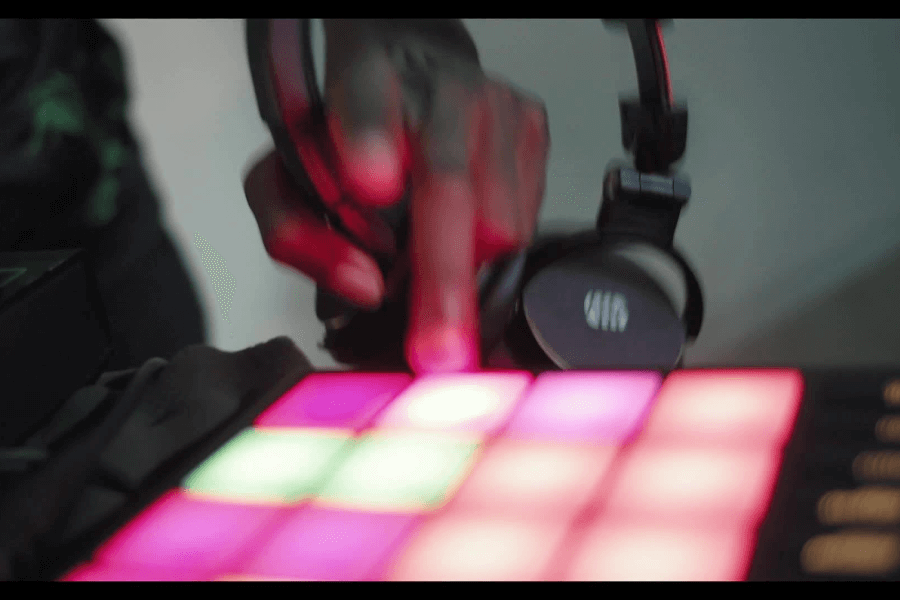 NetFlix's "The Lost Okoroshi"
If you could be anywhere you wanted right now, where would that be and what would you be doing?
Right here, doing exactly what I'm doing right now. Funny that you ask, I'm actually working on a movie soundtrack and having a blast with it.
What kind of movie is it?
it's in the post-production stage, unfortunately, unless they do reshoots for the cameos. It's an African film called "The Lost Okoroshi".
I've worked with the director Abba Makama in the past and he kind of liked my crazy style because, well,
I guess he's also crazy like that. The last film we worked on is called "Green White Green", it did well at a lot of film festivals all over the world, especially at the Toronto International Film Festival (TIFF), but it's also available on Netflix worldwide.
This time I'm making even sicker beats for the new film, and I'm super excited because music plays a bigger role in the new film.
What's up next for Shay Who
I'm working on something in the tech industry and obviously more music.
I'm also working on a movement to push the sounds of the motherland to Malta.
We are doing lots of events with the Afropop Malta community and that's been a huge success so far,
I'll also be releasing an official soundtrack EP for "The Lost Okoroshi".
Want to see what all the fuss is about? Come and check him out live at SWEAT 29th of June.
Shay Who Social