Cheryl Lofreda is one reason why we say time and time again that this little island of ours in the Mediterranean harbors some serious talent in a multitude of artistic disciplines.
Concept of Movement & Cheryl Lofreda
She Started Dancing at 15 and now at only 22 years old,
She's traveled extensively over the past seven years of her dance career winning many battles & competitions along the way in several different countries including Malta.
Cheryl is the founder & director of her own crew:
Concept of Movement was founded back in 2016.
With her loyal crew by her side, they have won Bass Camp 2017 Crew Competition in Malta then she went on to win Red Bull Dance Your Style 2018 All Style Battles.
"When you see growth in yourself and anything you put your heart and mind to, the next logical next step is to pass that knowledge on and educate others"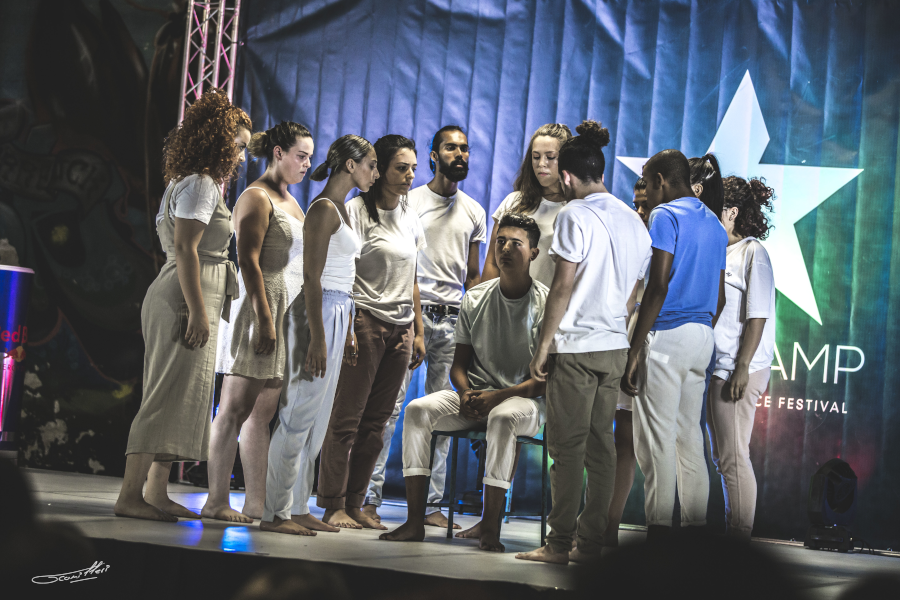 Performing internationally
Cheryl started teaching at age 19 which has taken her to Germany, Italy, and Switzerland.
Forming part of a Company she performed in the theater show ''Peace of Mind'' by Mecnun Giasar in 2017.
In 2018 she traveled to assist and perform with an international choreographer. (Building Block (USA), Snow Globe (USA), World of Dance Mexico, World of Dance Berlin) which has given her the opportunity to train with the best dancers from around the world.
Locally she's performed and created a 30-minute theater performance with her team and a live band "Plato's Dream Machine'' for the European capital city of arts, Valletta.
''Last year was amazing, as a team, we traveled for the first time as a crew from Malta to" World of Dance" one of the biggest events globally. As a team, we competed, and also as an individual, I performed an exhibition."
'This year is looking bright
She's more than ready to continue working with her team, Concept of Movement' and also individually as an artist.
Her aim is to push herself and the ones around her to the limits
"Great things come only with willpower, belief, and love in the art that you create. I want dancers to see dance not only as a movement but also as a therapy for themselves. Dance is beyond movement"
Cheryl Lofreda to teach in Switzerland
'She's now traveling again for the second time to Switzerland to teach and share her art with other fellow dancers.
She loves teaching because she can share her story with others, share her love for the art itself.
She will be giving three classes in Switzerland.
"I really like it in Switzerland because the dancers are of a high level".
Apart from sharing with the dancers, she will also experience more of the place.
"I love traveling to different countries and observe and live different kinds of cultures.
Architecture, religions & more! 2019 will also give us a European tour which is currently being planned I'm so pumped for this".
Concept of Movement Social
Images courtesy of Cheryl Lofreda