Hearts for Arts is working hard to move Malta's dance scene forward.
Who vs Who by Hearts for Arts
Hearts For Arts is a dance community happy to announce that they will be starting a monthly 2 v 2 dance competition held in Msida. Under the direction of the talented Antonio and Herve, the competition will consist of one event every month with the finale in February.
The competition itself is open to all types of dancers including salsa, contemporary, hip-hop, ballet, and experimental.
They are still looking for passionate individuals that are ready to pour their hearts into movement. Antonio and Herve tell me their project represents the calls for more dance competitions, dance spaces, and support for the arts.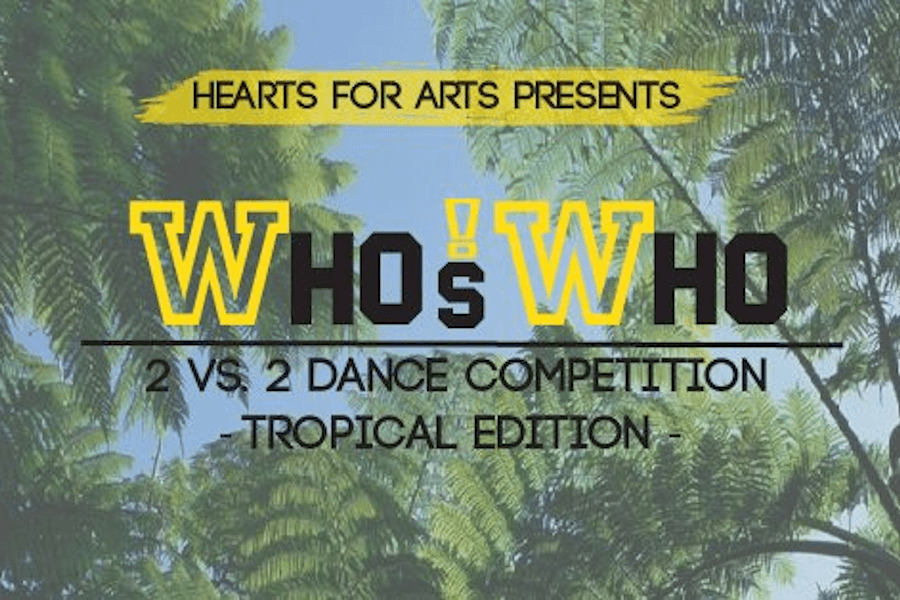 Here's the lowdown
Two dancers are picked to dance against two other randomly picked dancers.
This month eight will be chosen and randomly matched throughout the event. Why randomly? Because it encourages a community to connect and to dance with people they don't normally dance with. They are mixing up the pot. Anything can happen.
"The event is based on complaints that we have heard in the community – people want a place to see what everyone else is doing".
Antonio mentioned this is an important part so that "dancers can learn fastest from exposure to different schools and we want people to get experience from every group". It's a community project for social cohesion.
What about the music?
Expect a mix – old, new, and future tunes. Herve mentioned, "we will focus on the way the artist made the tracks, the music selection will definitely push the boundaries of competing dancers".
Three people will judge this upcoming competition with varied experience in dance backgrounds. Every month the judges rotate.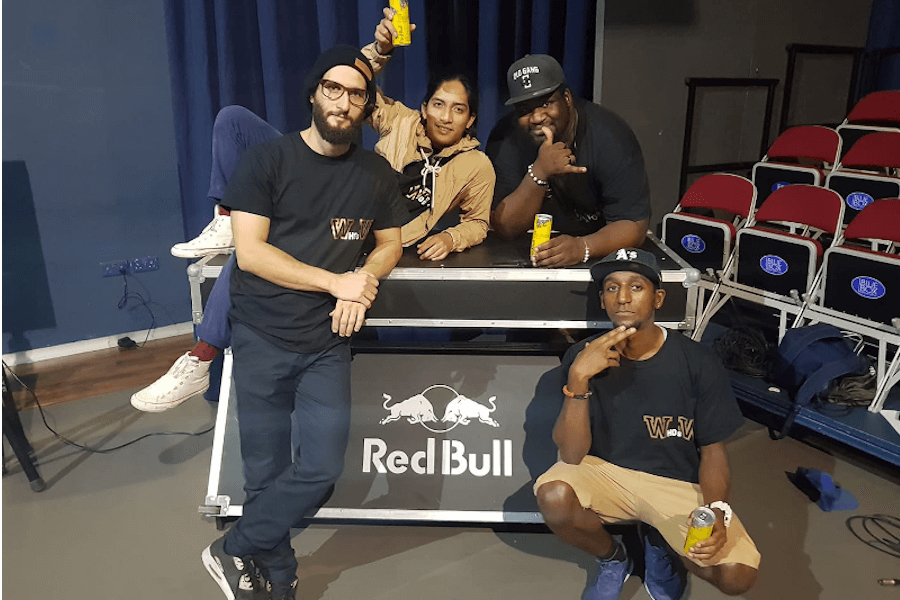 What do we know so far?
With such a stylistically flavored lineup, this is an absolutely diverse pick – we don't exactly know what styles will be matched. As for the prIze it is on the verge of being released and for now, will remain a surprise.
What we do know is that there is the possibility for winners to be a part of a much larger international competition. Just as Antonio and Herve offer this mystery prize, they also encourage people to come for the event itself.
Trust these two to start the conversation that the dance community needs in Malta to take everyone to the next level..
Hearts For Arts is a platform for artists to express themselves.
This organization is trying to move the dance scene forwards. They are actively looking for passionate individuals to join.
HFA Social
Images courtesy of: Hearts For Arts