Some meditate sitting down – others rave and practice 5Rhythms Dance meditating to the beat.
5Rhythms Dance is a type of movement practice that helps people move their bodies and feel more alive.
Find out below how both this ecstatic dance and rave culture allow for meditation on the move.
5Rhythms Dance, founded on yoga, shamanism and psychology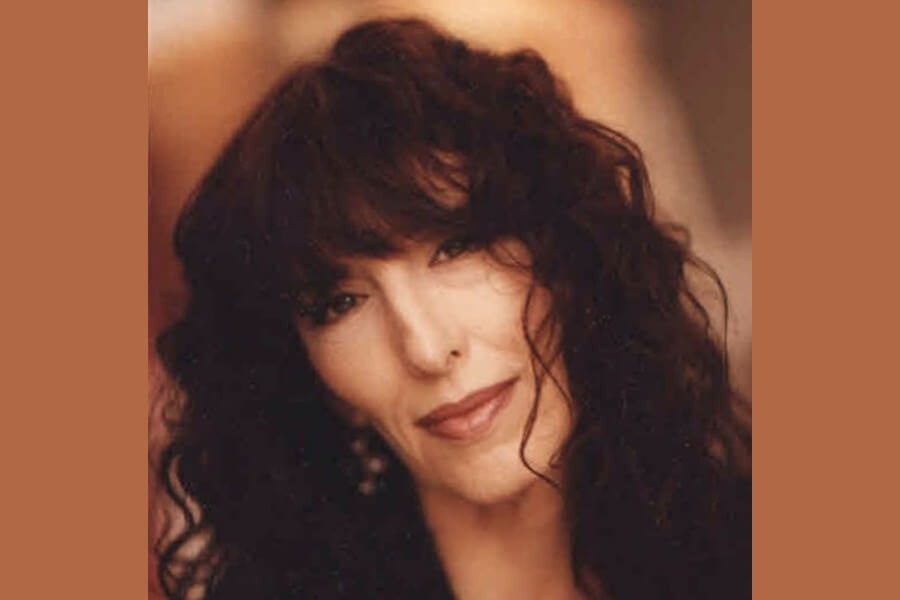 "Dance is an art form and movement is a life form" – Gabrielle Roth
Gabrielle Roth was a dancer that blended elements of yoga, shamanism and psychology in the 1970s to create 5Rhythms. It's a conduit for self-discovery through physical expression that targets the mind, emotions, body and spirit.
The name 5Rhythms is derived from the five different "states of being" which are: Flowing, Staccato, Chaos, Lyrical and Stillness. When they are danced together in this order, they are known as a 'wave' which takes about an hour to dance the 5 rhythms.
It's about bringing people into a freestyle moment and providing the space for people to "fall in love feet first".
How does the 5Rhythms dance apply to the rave?
In all honesty, when I was told about 5Rhythms, my the first though was the rave.
The dance floor is a place where people are simply united by music, community and the ability to celebrate life together through movement. Coincidentally, 5Rhythms started really picking up when raves were becoming popular in the 1980s.
5Rhythms doesn't require you to be a dancer. Similarly, not all people who rave dance professionally. But that won't stop them from dancing the entire night through.
So how exactly can the five rhythms be found deep in the bowels of a sweaty rave? We have a few interpretations – let's go one by one:
1. Flowing: Making you and your energy fluid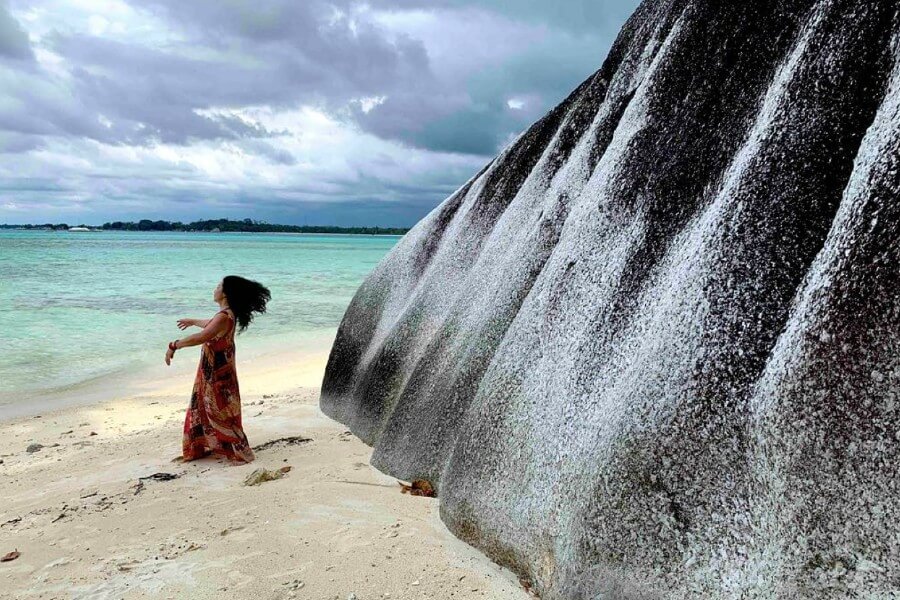 Flowing is practicing the art of being fluid in our physical bodies.
"Flowing is the pipeline to our inner truth, the impulse to follow the flow of one's own energy."
According to 5Rhythms, when we open our physical selves to the flow, all other pathways open as well. Those embodying the Flowing Rhythm are "supple, flexible, surrendered and trust their feet to lead them where they are meant to go".
In dance music there exists the concept of 'surrendering to the beat'. And just like 5Rhythms dance – it's beautiful and fascinating to watch.
Music can turn the average Joe or Jane into conduits of energy. Flowing is the first Rhythm and could be felt, perhaps, when you enter that abandoned hangar or when you walk through those soundproof doors. You switch from your 'normal' self to your true identity for the rest of the night.
2. Staccato: Finding the warrior within and connecting to the world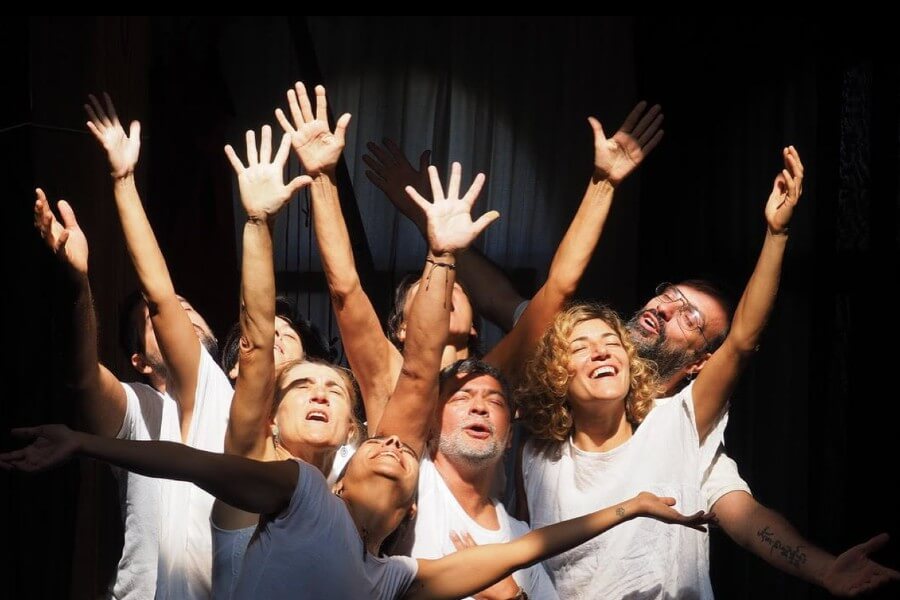 Described as expressing masculine energy, it's percussive, strong and promotes connection with the world.
"This rhythm is the ruler of our linear world, the ruler of the warrior part of us, the part of us that shows up as truth and clarity."
5Rhythms defines Staccato as not fearing the expression of the heart and being clearly connected to the world.
"Whether dancing Staccato alone, in partnership or in groups – it is always a powerful experience."
Here we can imagine head banging, hands bobbing to the beat and confident feet stomping. Raving has always been about expressing your true self and connecting with the world. Think about the times you have met people at a festival and felt the best version of yourself shining through. You are bravely exploring new worlds with your new rave buddies – this is powerful stuff.
3. Chaos: Fully letting go and being totally in the moment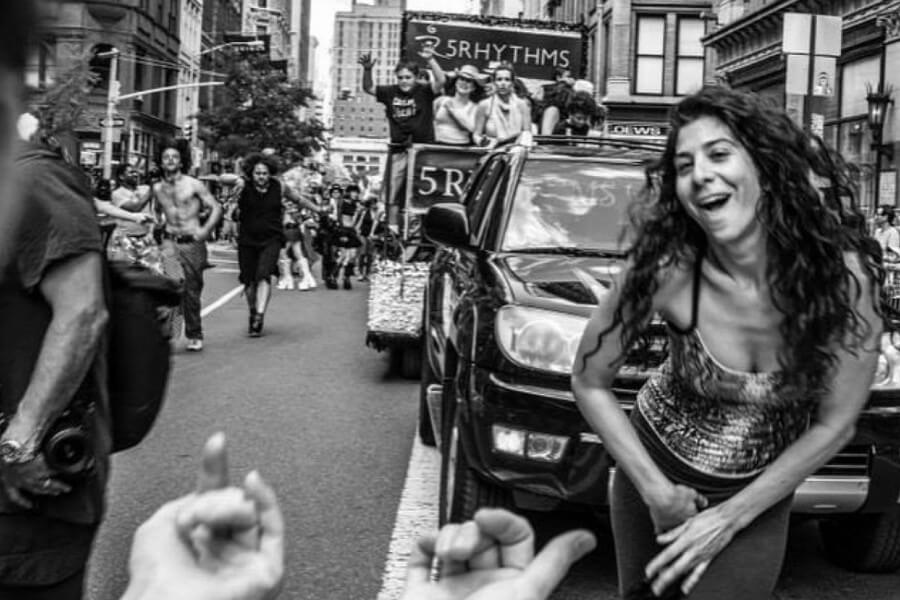 Chaos is the practice of fully releasing the body, letting go and "moving faster than we can think". Launch yourself headfirst into the beat and liberating yourself from your body to arrive fully in the moment. This is your time – in "the big dance" there is no fear of the unknown.
This could refer to the degeneration of certain DJ sets into madness. It's when the heavy hitters are fired and bass faces come out. The description of Chaos continues saying "visually we look like a big, hot, giant, sweaty mess overflowing with cathartic energy." Sound familiar to anyone?
4. Lyrical: Light as a bird, grounded as the Earth
Following Chaos is Lyrical, where you "break out of destructive patterns and surrender into the depths of the fluid, creative repetitions of our soulful self".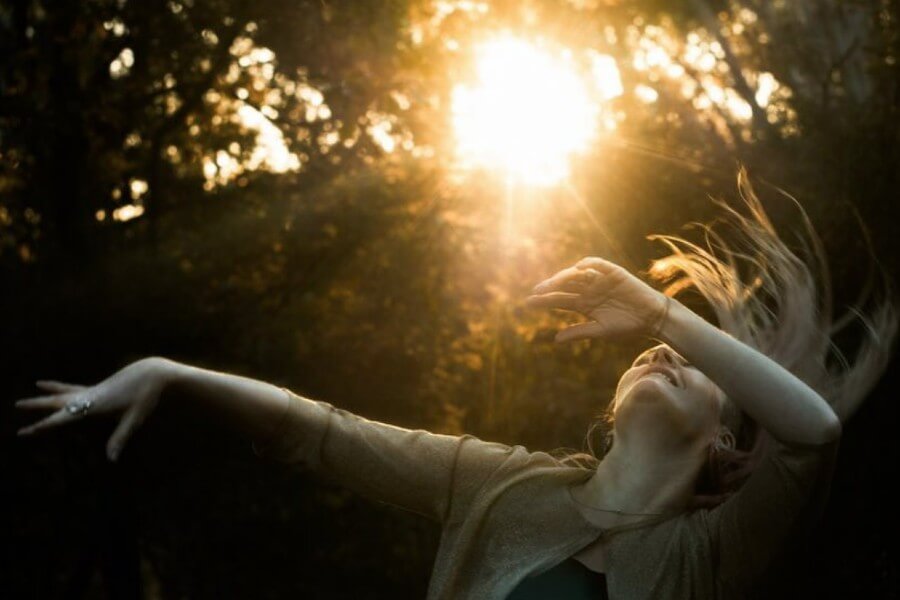 The definition of lyrical is melodic in an imaginative and beautiful way. For 5Rhythms, this is the moment you become light on your feet. Flying amongst the birds, yet firmly grounded.
Lyrical Rhythms can definitely be felt on the dancefloor. A specific memory comes to mind:
It's 8AM the last day of EXIT Festival with Lee Burridge sending off the crowd during his Sunday morning performance. Track after track he's launching euphoric ravers high into the morning sky with new music and that famous smile of his. That day we absolutely left the Chaos of the night before to find a Lyrical rebirth. As described by 5Rhythms it was energizing, emotional and even spiritual to some degree.
5. Stillness: Riding out the wave in the best way possible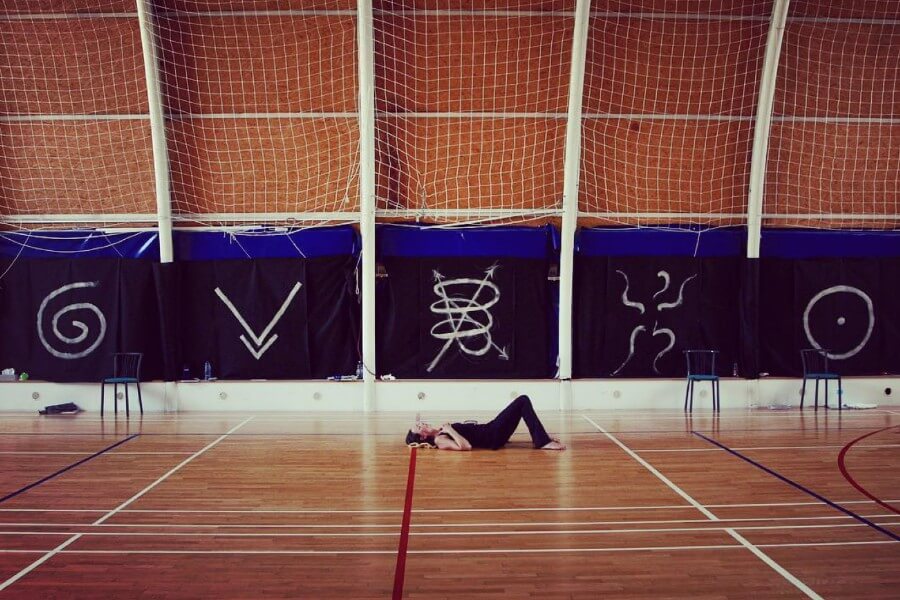 The last of the 5Rhythms is Stillness. Physically, it's defined as slow motion movement. Internally, stillness is movement within and all around you. It recalls the art of Tai Chi, a Chinese martial art often described as "meditation in motion."
Stillness ends with a sitting meditation. It lays the groundwork so that you're ready for the next wave without carrying the past with you.
This is reminiscent of when DJs pull away the beat and end their sets with ambient fading into nothingness. Stillness also reminds me of donning the afterglow after leaving a solid all-nighter. The feeling that you've shed everything possible. You may be moving in slow motion, but inside the party goes on.
Healing through 5Rhythms Dance
A good dance can promote well-being. From the 5Rhythms website:
"5Rhythms transcends dance—movement is the medicine, the meditation and the metaphor. Together we peel back layers, lay our masks down and dance till we disappear."
Dancing has been used in meditation for centuries – some examples include the Sufi whirling dervishes and the ancient practice of Tai Chi. Perhaps this explains why both 5Rhythms dance and raving can have such a profound effect on people.
Pluses and minuses of healing through raving
Rave music can put the listener in a trance. Such a state of mind can reduce stress and cast away worries from the fore front of the mind – at least for a little while. Like dancing in a rave, 5Rhythms can also help you keep your weight down.
Of course, there are many other factors in raving that take away from anything resembling healing. Abusive alcohol or substance intake and the presence of malicious persons might certainly get in the way of this. However, focusing on the aspect of community dancing, rave and 5Rhythms go hand in hand.
Rethinking traditional meditation with 5Rhythms dance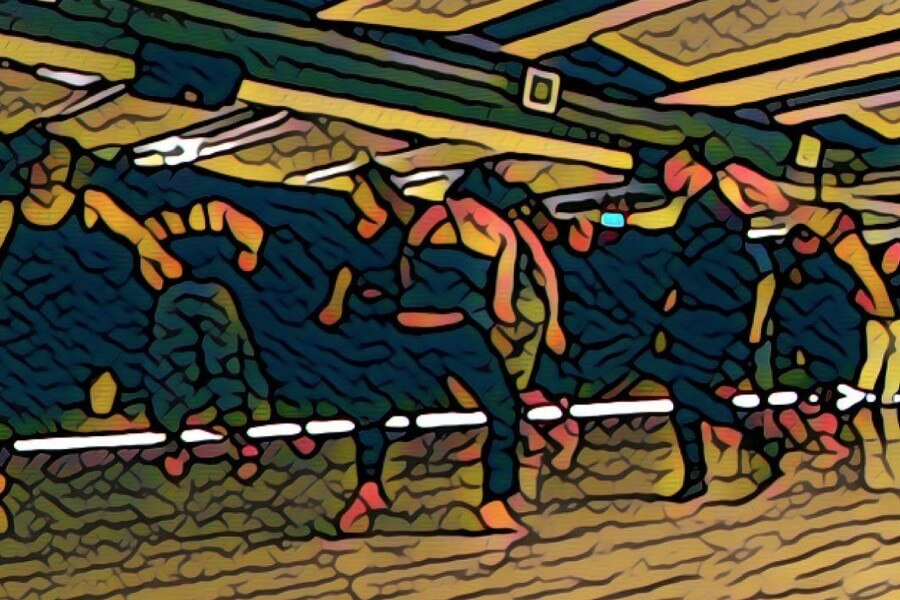 Meditation has always been thought as something you do when you sit still. But 5Rhythms breaks this stereotype. It promotes movement as a way to look inside. Likewise, rave and dance music should also be seen as a way for people to let go and focus only on moving.
Taking advice from Gabrielle Roth, surrender yourself to the beat, feel the dance and move in anyway you can. "Rhythm is a universal language".