Sex shops in Malta are not as easy to find as you would think. Join us as we dive into the world of Malta's adult stores and unveil taboos and meet honest, hard working people.
Malta, not Amsterdam
In 2020 you'd think that most places in Europe would be comfortable with the idea of sex shops. In cities like Amsterdam adult stores are just as common as your local grocer. However this open mentality of sex shops isn't quite as familiar as you'd think (or wish it) would be.
We decided to head out and see what the scene for adult stores in Malta is like.
After tarnishing my internet search history, we came across one of the most experienced owners in the sex product business.
Sex shop Toysfourplay.com
Up and running since 2002 is Toysfourplay. The owner, Ranier was nice enough to let us pass by and see what the business is all about. The fact that we had to book an appointment immediately gave us a feeling of how secretive adult shops are in Malta.
With no store sign and just a plain white door, the shop was clearly made to blend in with the surrounding area. You can tell how hush adult stores are kept in Malta.
''Around 18 years ago everything in regards to sex toys was kept on the down low. If you were coming through customs and getting such products it would have to be kept hush. With the way things were going I wanted to import sex toys the proper way."
"Mostly to break the barrier of keeping it discrete and allow people to feel more comfortable getting such products. People would ask me, will this really be your job? Or others saying I can't do such a thing. I viewed all this as a challenge and was ready to take it on.''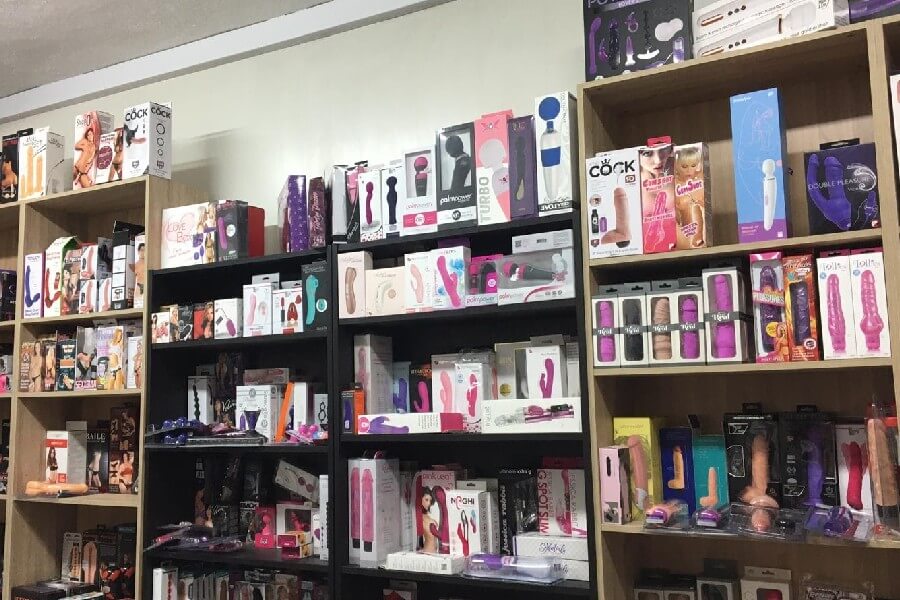 Toy talk
Even if you've been to a sex shop before, when you enter one for the first or fifth time something will always throw you off. Perhaps it's the penis shaped candy near the till or the massive dildos on the left. Either way some new product will always make you do a double take, making you ask "Is that what I think it is? Does that actually exist?''
''Our best selling toys are normally the realistic ones. There has also been an increase for wands, especially the microphone type. This type came out during the late 60's which was originally sold as a massager.''
Shopping for a sex toy could feel slightly intimidating, but owners like Ranier are trying to fight this stigma. It is part of the reason why visits to the store are by appointment only.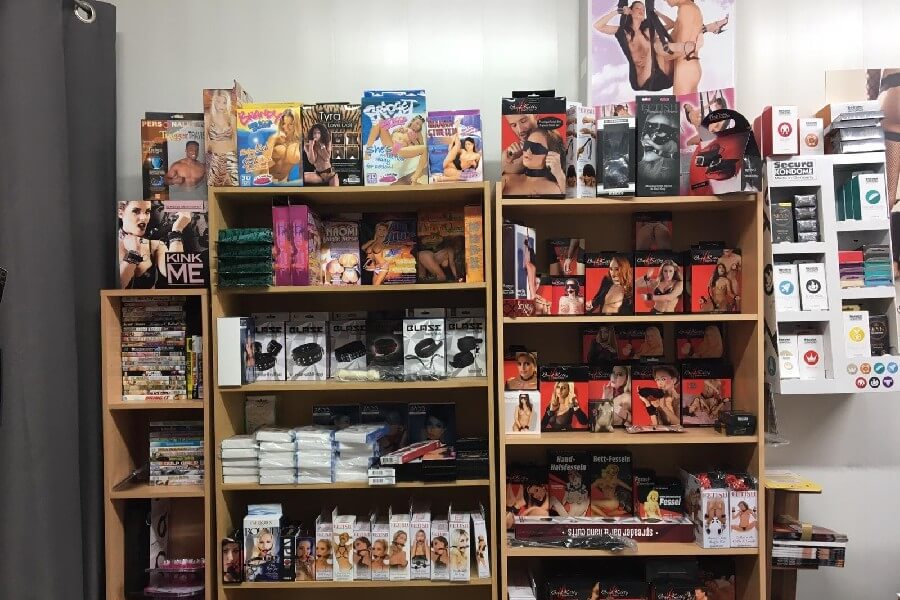 Privacy first for sex shops
''This is mainly for the privacy of the client. You wouldn't want to have a bunch of people all walking in at the same time. Like this either one person or a couple can come in alone and take time to choose. The process here is very different from Amsterdam or London."
"Unfortunately there is a mentality in Malta where everyone thinks they know everyone. However this isn't really the case. It's all in the way we think, we don't really know everyone. I've seen foreigners who move here and they'll develop this mentality too. It's like this idea of 'knowing' is a virus that keeps reproducing itself."
If you're interested in buying a sex toy for the first time go ahead. The island mentality of everyone knowing everyone is only in our heads. The chances of someone seeing you enter an adult store on a quiet road in Birkirkara is slight to none ­– so no stress.
Breaking the taboo of sex shops in Malta
Slowly Maltese people are becoming more comfortable with the idea of shopping for sex toys. However there's still a lot of work to be done on breaking the taboo.
Some final advice from Rainer is just always use a condom. As we slowly made our way out he handed us some as a small token of our first sex shop in Malta. There are no excuses such as being allergic to the material of the condom. Although non-latex condoms are not as common, they do exist.
Head over to ToysFourPlay if you're interested and stay tuned for the next article!