We visited Plant Medicine Week in Malta and discovered that cannabis industry jobs are set to explode in Europe in the coming years.
Two forums took part in the early April event including the Medcann World Forum and Microdose, the psychedelics focused conference. All of this added to the backdrop of Malta's recent marijuana legalization.
Malta, where weed is now legal, will we see more cannabis industry jobs ?
As 2021 came to end, Malta became the first EU country to legalize the cultivation and personal use of cannabis.
Adults can now carry up to seven grams of cannabis bud and grow four plants at home. Malta took the initiative, and is spearheading this wave of change in Europe.
It is expected that other member states will soon follow suit including Germany, Spain, Italy, Luxembourg and Switzerland. Other nations such as The Netherlands have decriminalised the use of cannabis, but no other country has legalised the substance.
Check out our latest article celebrating 4/20 music in Malta.
Europe following cannabis success in US and Canada
The Cannabis plant has been tested and documented to include medicinal benefits, when used correctly. In fact Cannabis and its extracts are known to be effective medicinal alternatives to synthesized remedies. Correct targeting alleviates such things as headaches and muscle pain, stress, and a myriad of illnesses.
The legalised distribution of the plant medicine also brings noticeable taxation funds to various states and spruced up legal businesses, creating thousands of legal cannabis industry jobs through the US and Canada in a very short time frame.
The legal high will soon tsunami across Europe, both at medicinal and recreational level
The EU, with approximately double the population size of the US, calculates a starting market potential of a stunning 5 billion euros in revenue.
This includes medical and adult-recreational use. It is likely that most if not all EU states will fall in line, and ride the smoky wave.
Plant Medicine Week
Therefore, it is no surprise that in April this year, Malta hosted a four-day event dedicated to the plant called Plant Medicine Week. The first two days focused on the medical and recreational use of cannabis. Various players in the industry were represented at this forum.
This is one of the first of many events that will take place on the tiny, but mighty island state. The show was corporate in nature, but gave a clear indication of the way forward in the EU, when it comes to recreational cannabis.
Following the legalisation, and systemization of weed distribution in the US and Canada, it is no surprise that Europe's legal framework would follow suit.
Who was presenting and paneling?
One of the first speakers at Plant Medicine Week was Antonio Costanzo, CEO of Curaleaf International. They focus on advancing the understanding of the therapeutic value of cannabis for medicinal purposes as well as how the plant uses can be developed across Europe. Mr. Costanzo described the current European cannabis market, mapping out the status quo of the region.
Sita Shubert, the General Secretary of European Medicinal Cannabis Association, followed suit and completed Curaleaf CEO's photograph and went so far as to speculate on the future of the industry.
Luis Merchan, Chairman and CEO of Flora Growth Corp, Jeff Callaway, CEO of High Ground and Chris Day who is both the co-founder of the Global Cannabis Network Collective and CEO of Gateway Proven Strategies, also had their say on the current and future progression of the cannabis trail internationally.
On the second day, the discussion was taken deeper, with the likes of Max Schmitt (Co-founder and Managing Director of Cannaflos), Andres Lopez (Regulatory Strategy Manager, Clever Leaves), and Dr. Janis Vella Szijj from the Department of Pharmacy, UOM.
Cannabis industry jobs for everyone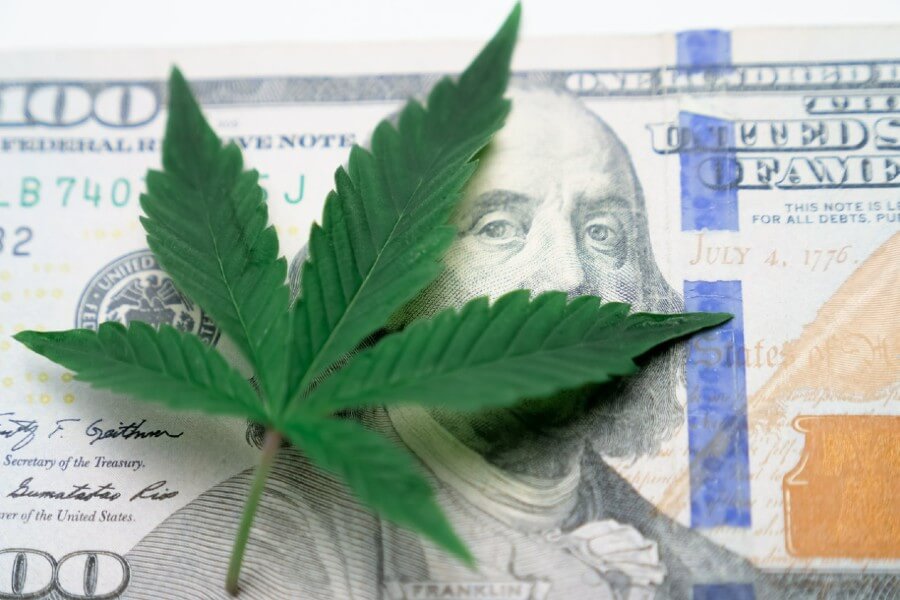 Besides the direct impact on the economies, the growth of this industry is already and will eventually generate demand for the work-force at various levels, with various skills and in different stages of the cultivation and distribution life-cycle.
What kind of jobs are we talking about? Well here is a list of a few opportunities happening and that will happening in the near future:
pharmacists
product technicians
inventory specialist
botanists
logistical specialist
cultivation technicians
management
store managers
marketing personnel
lead dispensary associates
field brand representatives
compliance managers
account executives
packaging personnel
quality technicians
security personnel
…and many more.
Just the tip of the iceberg for cannabis industry jobs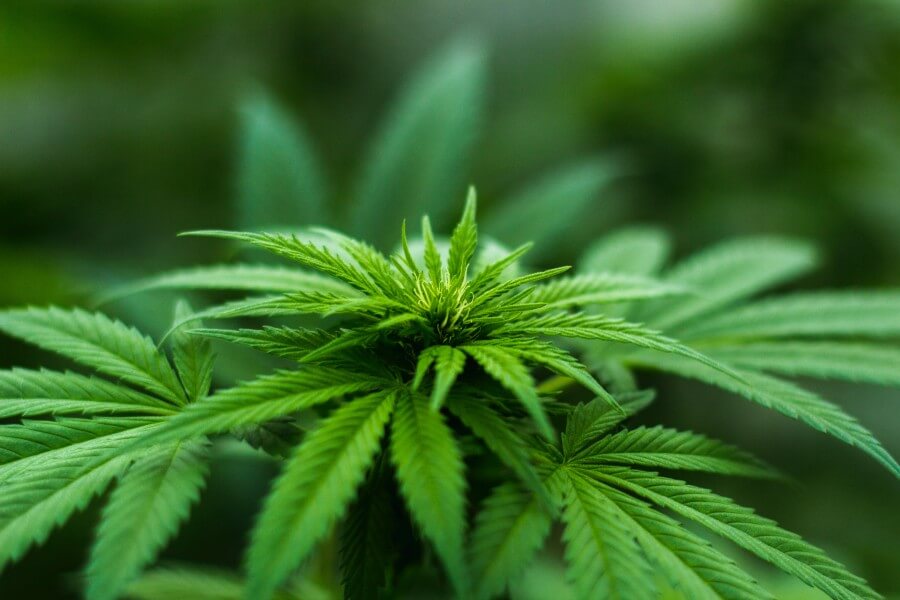 These are just a few examples of cannabis industry jobs. As the industry develops, more specialist positions will appear for the taking.
The industry will also generate a huge demand for suppliers, who in turn will require new hires. And of course the more entrepreneurial have already started looking at investment possibilities.
Fasten your seat-bealts dear aficionados as soon you could be soaring in this dream industry. This is only the tip of the iceberg!
Check out our timely article for the best accessories for 4/20
Cannabis legal evolution around the world
1970s – the Netherlands, cannabis supply is illegal, but tolerated
1996 – California, cannabis voted legal to treat symptoms including chronic pain. Public access to legal smokable cannabis for recreational purposes, became a formality.
1990s (late) – European countries decriminalise the use of cannabis, with positive impact.
2012 – In the US, medical cannabis became available in 18 states, and recreational use approved in the states of Colorado and Washington.
2013 – Uruguay develops a system of supply via pharmacies and social clubs.
2018 – Canada legalises personal adult use of cannabis
2021 (as of June) – In eighteen US states including Alaska, Arizona, California, Colorado, Connecticut, Illinois, Maine, Massachusetts, Michigan, Montana, Nevada, New Jersey, New Mexico, New York, Oregon, Vermont, Virginia, and Washington the District of Columbia, the Northern Mariana Islands, and Guam legalise recreational use of marijuana.
2021 (late) – Malta legalises cannabis for personal use.