17 Mar

Techno Producer Deprave Releases His First EP of the year
Techno Producer Deprave Releases His First EP of The Year
Deprave, a Maltese techno producer set to release his first EP, Here-After on Dazed & Confused records.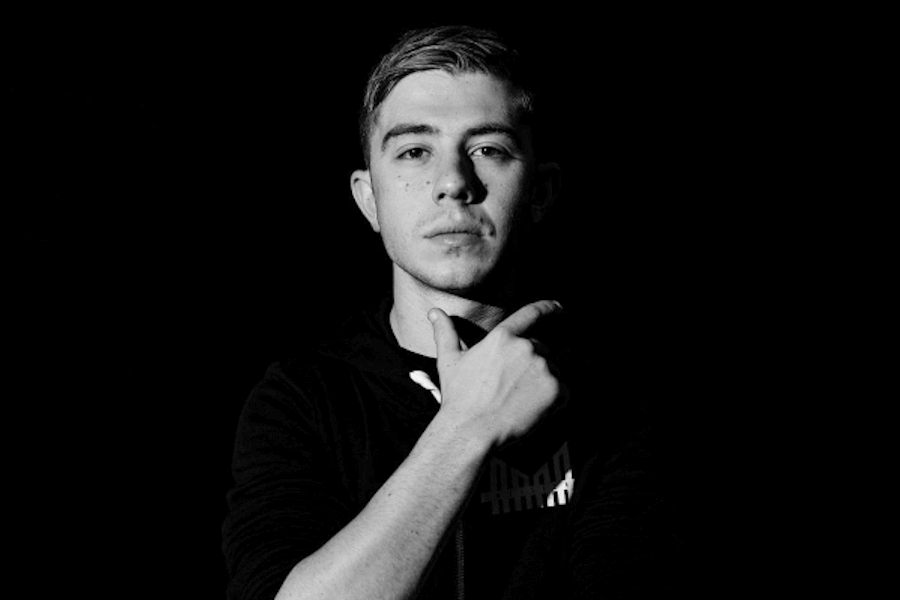 A techno producer supported by the heavyweights
At just 21, this Maltese techno producer Deprave is going places this is seen by the support of heavyweights in the techno industry, Richie Hawtin, Joris Voorn, Riva Starr, Steve Perry.
You've just released your first EP what can your fans and techno fans in general expect?
Although this is my first ever EP I feel that I've tried to give a direction of what I want to project with my image and my mixes throughout this last year. I'm very much in the rough tough kind of techno and I want to follow what Adam Beyer, Pig & Dan, Mark Reeve, and similar artists are doing.
When did you start producing and who were your early influences?
I started studying music at the age of eight. At the age of fourteen, I took my studies to the next level.
Electronic music was always something that hit me so I decided to start learning on my own step by step how to produce.
I put in long hours every day watching tutorials and learning new techniques.
In 2017 I started producing. My early influences were Sven Vath, Ricardo Villalobos, Pig & Dan.
I would play all their tracks every second, every minute of the day.
Major progress in production
How would you describe your development from the early years to where you are now?
There has been major progress in my production skills which I find are now starting to come together.
The early years were a journey of experimentation and research. I think 2018 was one of the best for my career when I joined forces with Raven Music Agency and Dazed&Confused Records.
I'm now a resident DJ with the new concept called Fridazed at Cloudberry in Sliema.
Playing with emotion
Do you have to be in a particular mindset to create?
Music is a part of my everyday life, but when I'm in my car that's where I really get inspired.
I'll switch on some techno music and the creative juices just flow.
Could you take us through a day in your life?
Well, I'm a very energetic person, so my morning starts with me sorting and organizing my day.
If I'm playing a set I start to prep for that by looking for new music and mentally preparing myself for the show.
Then I'll take some time out of my day to produce some beats for a few hours.
What marks the end of a DJ performance for you, considering they could go on forever?
You can feel the energy being drained, when that energy starts to drop I like to push just that little bit more than stop at the height to leave that longing for more.
Artists know how to play with the emotion of a crowd and I think I do that very well.
Images courtesy of Deprave