It's a hot August afternoon, burger juice is sizzling and two KRK monitors are pumping out the sound of old-school hip-hop. NOTA, Dutch representative and DJ from the Tale crew have hands-on-deck turning tracks while I'm turning hotdogs.
Tale of the high seas
As per summer tradition, the crew is taking back to the seas. It's the third edition of their hip-hop boat party on a privately chartered yacht. The international crew is renowned for playing the best of hip-hop through the decades and attracting a music-oriented crowd who are there for the best beats on the island.
Joining the crew this time will be Shay Who, a versatile Nigerian DJ who played at the Underground Sound office opening last week. He can go from afro house to straight-up house to obscure rap tracks so we fully endorse this addition to the boat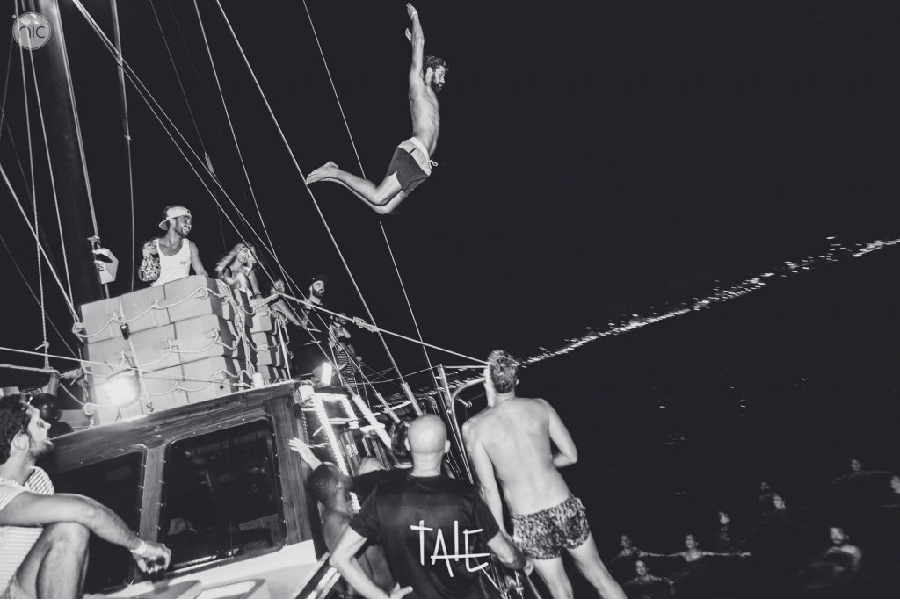 Hip-hop, guaranteed
Departing from Sliema ferries next Saturday at 6:30 you are guaranteed a full six hours of bumping tracks. All with the splash of the salty sea to match that hot and humid evening air. For those coming out of Glitch festival, this will be a great rebound to freshen up after the mid-week techno banger.
My mate Clarence is standing against the railing of the balcony, with an extra-strong mixed drink in his plastic cup. "Man. This is real, fucking hip-hop".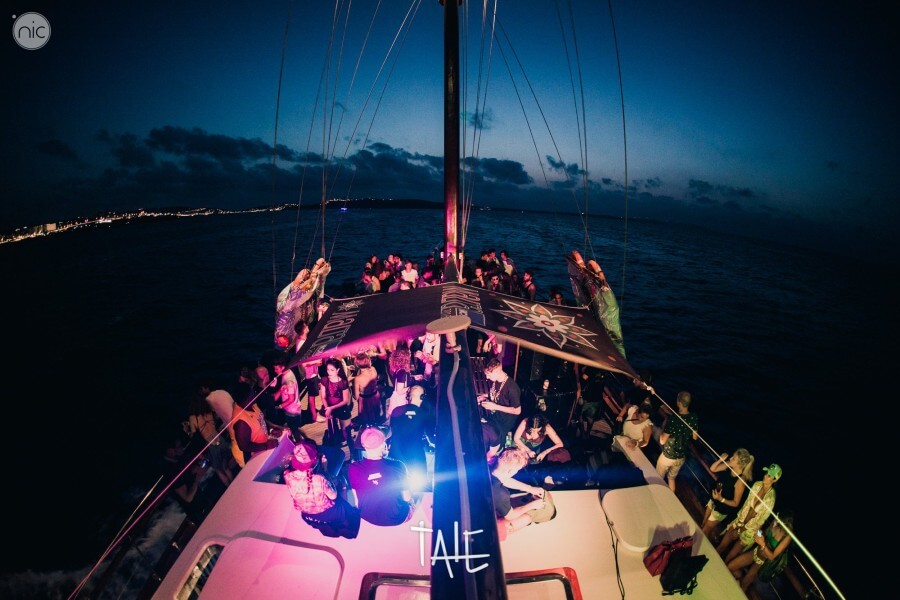 Images courtesy of The Tale