The Vision is a fresh concept that aims to bring people together.
Drunken Pirate
Whether you're new to the island, an established ex-pat, or born and bred here, it doesn't matter. The Vision transcends that to find the common ground in all of us: music.
Taking place in Funky Monkey on Saturday 19th May, the first event brings 3 DJs for your aural pleasure. Find out more about who will be playing below.
The Vision is the brainchild of Drunken Pirate Bartender, a project dedicated to those who are in touch with the world of bars and bartenders.
The aim of the project is to make information about this industry as accessible as possible. They provide knowledge on the direction this beautiful industry is heading and how everyone can help shape it for the future. Drunken Pirate Bartender believes bartenders are the last survivors of the old world of pirates.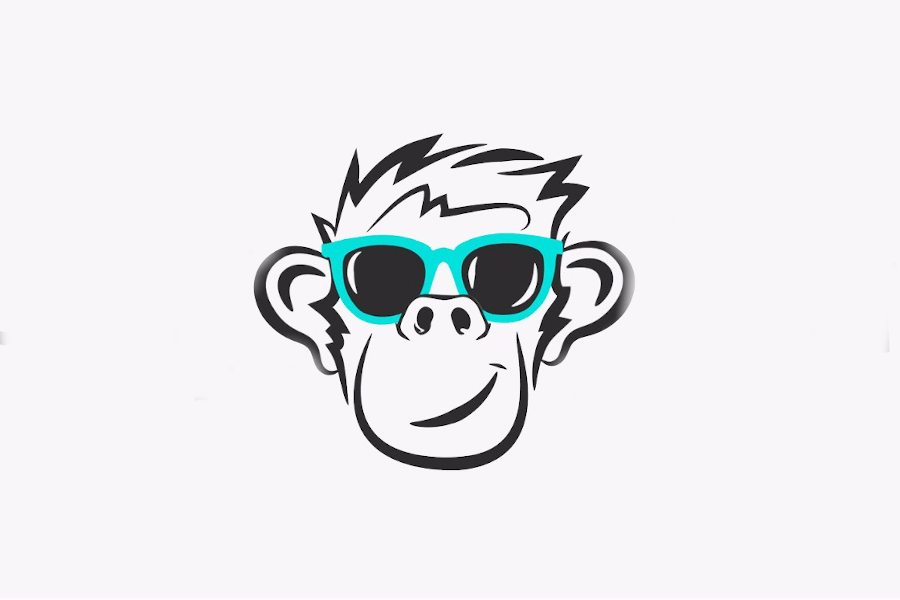 The Vision
The Vision is a tale taken straight from the underground. This hidden scene, as you can expect, is ripe with talented groups and individuals looking to be brought out into the light of this beautiful sunny oasis we find ourselves in.
With this ethos in mind, Drunken Pirate Bartender has invited 3 Underground Dj's from different locations – London, Bucharest & Malta. The styles of music that these artists bring have given life and funk to the places they have grown from giving a memorable experience to those visiting their parties.
Maruiusetti
Maruiusetti is a fresh DJ who first started organizing events in Bucharest. His parties have grown to legendary status in Bucharest's thriving underground scene. However, he recently stopped doing events to take a break and refine his long-burning passion for making music.
Malta will be his first performance again since this break.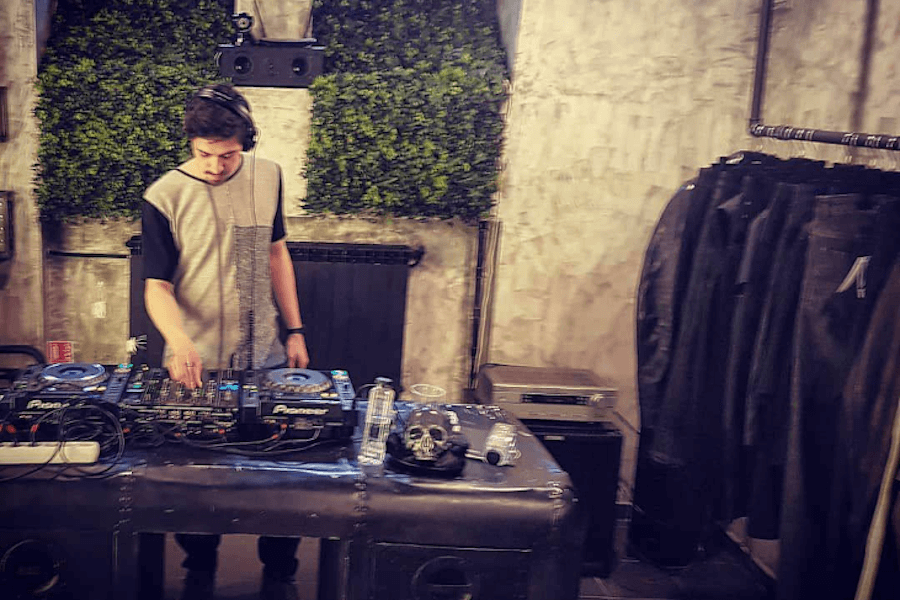 Pe Dant
Pe Dant is a DJ and producer from Romania and his interest in music started at a very early age. He inherited a lot of electronic devices from his father who was an electronic engineer. This began his love affair with music and he started to learn how to DJ, before later going into production. He has since moved to the UK and co-founded a label there.
Inscape
Inscape, an underground DJ and promoter in Malta,
He plays electro to deep sounds that tend to go into alternative and some progressive experimental rhythms.
His introduction to the world of music began when he was sixteen.
Starting off with the guitar, he played in a few bands in the past but as time passed, he got closer to DJing. This eventually took over and he is now organizing more than 20 events a year.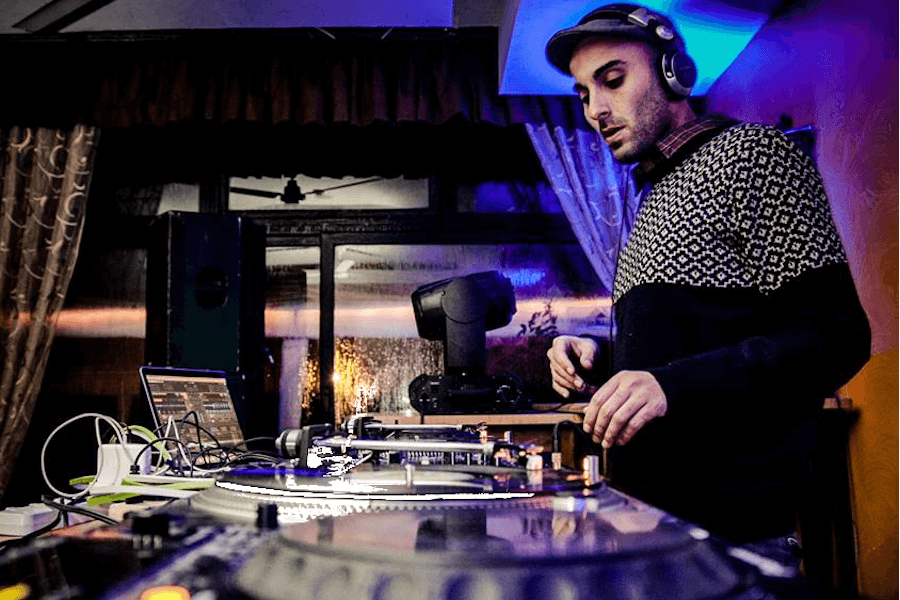 The Vision event
This is an event that you will definitely want to find yourself at.
Taking place at Funky Monkey, everything will be kicking off at around 4 pm. The entrance is €3, with a free drink included
Images courtesy of The Drunken Bartender & The Vision
.