22 Dec

Three Tracks We Heard at Liquid Club's We Love Acid Night
Three Tracks We Heard at Liquid Club's We Love Acid Night 
Underground Sound took a trip to Liquid club to party our way into the early morning with the guys behind Malta's best acid nights.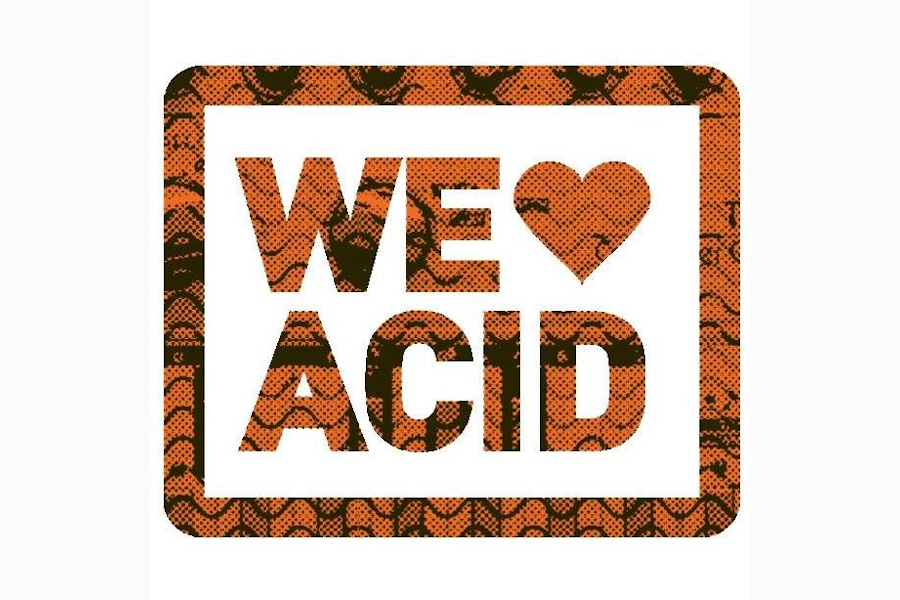 We Love Acid three bangers
This time around we enter the backroom of Liquid club in San Gwann, Malta.
Things didn't take long to kick off with Acidulant and Sean Rickett going B2B. After launching us into the stratosphere,
Mark Archer got behind the decks and the rest is history.
Here are some of the tracks we nabbed.
1.
2.
3.
The name 'WLC' tells a lot about who they are.
They love the sound that can't be improved and they organize all their projects around these frequencies.
If you haven't been to one of their acid nights yet we strongly advise going check them out.
You won't be disappointed!
WLC Social