Making your way through downtown Valletta's steep roads, you'll come across numerous small bars populated by locals and more churches than you can count.
Hidden among these is an absolute gem of a place. Offbeat jazz bar. comes with a kick-ass sound system, The bar has taken the concept of live music in Malta to a whole new level.
On the particular Wednesday night that I attended, the bar was having one of its weekly Jazz Jams.
Jazz and soul influences
As I entered I was greeted by the warm, gentle sound of Asieny. This talented, cross-genre duo focuses on a mixture of jazz, with classical and soul influences and a tasting of rock for good measure.
She, Joanna Hendrich, a jazz vocalist with a soft, extremely versatile voice. He, Arseny Rykov, an exceptionally talented jazz pianist. The pair combined created a wonderful fusion of equal parts piano and vocals.
The gig itself was very intimate, owing mostly to the size of the bar, no doubt. But that was ok. In fact, it was more than ok, it was perfect.
Sitting there, listening to the smooth, almost film-noir-esque sounds of Asieny really complemented the place.
Playing a number of different compositions from a plethora of different influences, the duo had some charming covers including a great rendition of My Favourite Things from The Sound of Music and a really fun cover of Oasis's Wonderwall.
The owners of the bar, Joe Debono and Fabio Imbroll, have created a space where the emphasis has shifted from the usual concept where the music is just for the ambiance, to one where the focus is solely on the musician.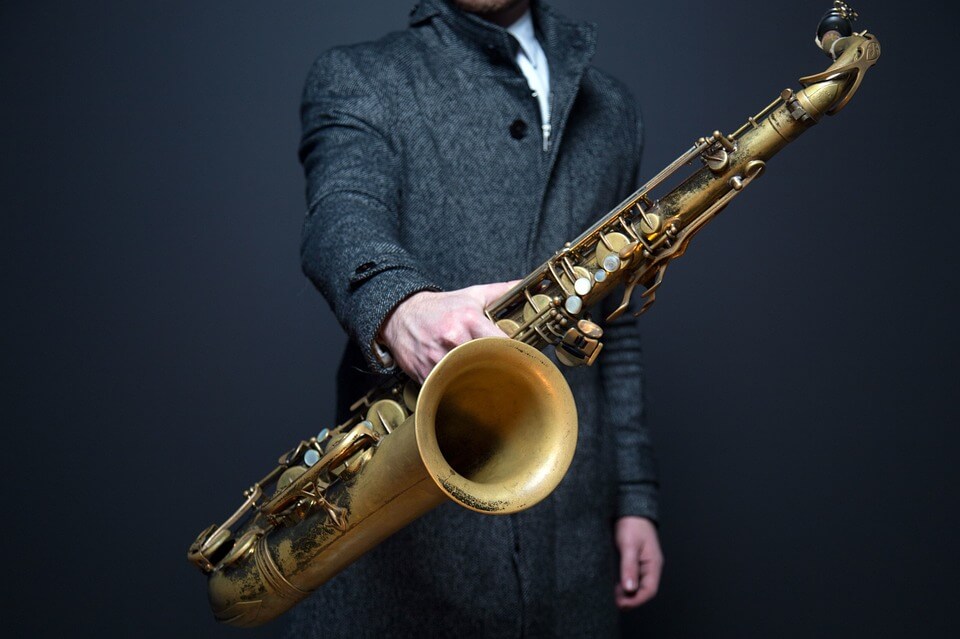 Jamming sessions
Everything in the place enforces this, from the layout of the bar with the tables and chairs facing the stage area, to the fact that the bar is completely sound-proofed.
Asking about the idea behind the Wednesday Jazz Jams, Joe kindly provided some insights into this weekly event and its growing popularity around Valletta:
"Jazz Jams have been running every Wednesday since opening the bar and we plan to keep them going since we have been pleasantly surprised by some unannounced visits by very accomplished musicians who sat in and gave a show.
The bar's concept has been built around the idea of having in-house instruments set up and ready to go and musicians love that.
While there is definitely a particular focus on Jazz music at Offbeat, the venue has been host to various different genres since it opened last summer.
The bar boasts an impressive array of live music acts from different music scenes ranging from electronic, rock, indie, funk, alternative, and fusion. They have a bottom line, this is a place for lovers of live music. Period.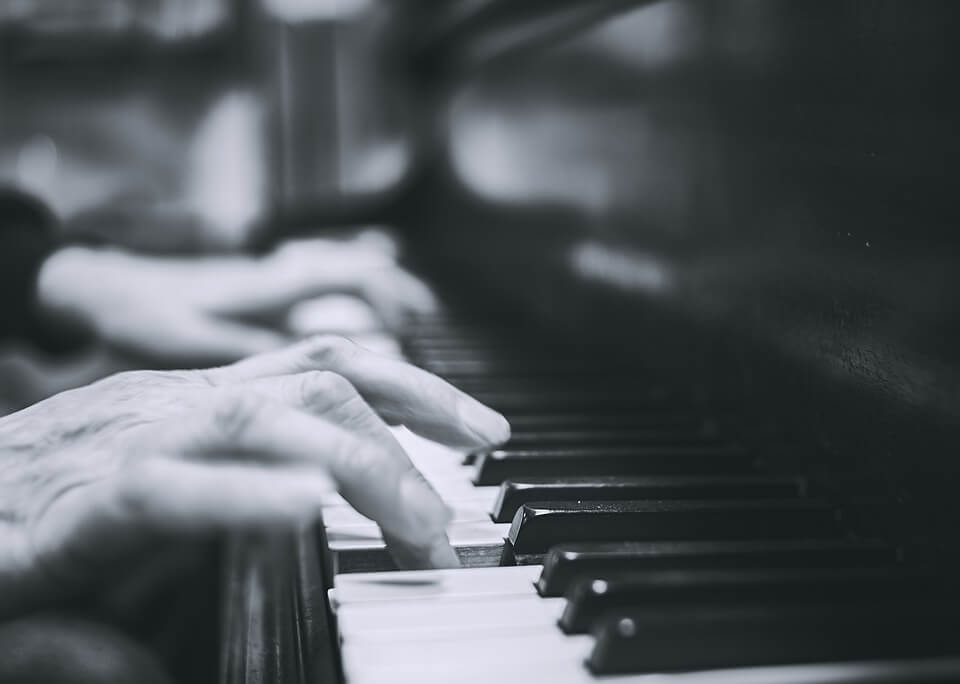 If you're looking for something to do on a Wednesday night, then Offbeat is certainly worth checking out. Whether you're looking to play some Jazz or simply listen and enjoy is up to you.
The bar also has an impressive line-up of live acts announced for the coming months. 9th February will see an original Celtic music 8-piece band playing, while on the 24th February the Carlo Muscat Quartet will be playing.
March will see three different live acts performing. second of March Bark Bark Disco will be there to get you moving, on third of March the Jes Psaila Quartet are playing and finally, on twenty fourth of March Alexandra Alden will launch her new album there.
Offbeat Social